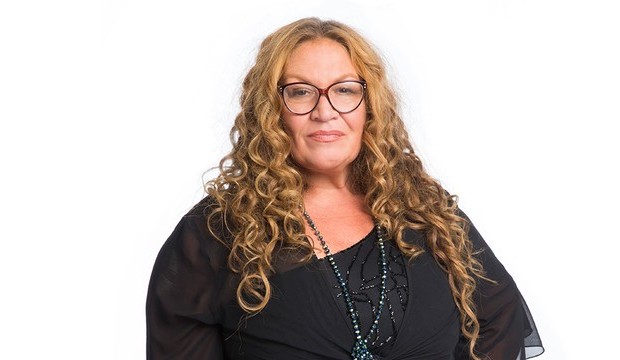 GAIL PAGE


BOOK TV TALENT SHOW CONTESTANTS & FINALISTS
THE VOICE
Gail Page is one of Australia's favourite contestants from the Voice season 4.
Based in Adelaide SA . Now available for Corporate and Special Events.
Australia has seen many artists over the years make their professional debut on various TV talent shows, including Australia's Got Talent, The X factor, So You Think You Can Dance and The Voice. These artists go onto recording careers and corporate engagements for the private sector.
Here at The Entertainment Bureau, we can source any of these artists and help give your next event that extra bit of WOW factor. Whether it be a solo performance or a full band engagement, we can help connect you with the celebrity artist of your choice. Call today for an obligation free quote.
GAIL PAGE BIO
51-year-old Gail Page has unfinished business on The Voice. When Gail auditioned for season one, she had only been singing live for 3 years but still left a lasting impression on our coaches with her soulful voice. In one of the shocks of the season, Gail didn't turn a chair and at the time Coach Delta was hugely regretful and wished she had turned for Gail. Now she's back with more performance experience under her belt.
Gail is a proud mother of two who recently moved to rural South Australia to be close to her daughter. Gail fits in as many gigs around Adelaide as she can. She is also a keen jewellery maker.
Originally from Sydney she now calls Semaphore home. Gail Page has one of the biggest voices in the business. Her earth shattering vocals and bubbly personality draws immediate attention when performing live and leaves the audience with the feeling they have witnessed something exceptional and special.
Gail's album "Colours That Run" was completed and launched in November 2007 and Received 6 nominations out of a possible 7 available at the prestigious Australian Blues "Chain" awards in February 2008. Gail has won Best Female Artist, and Best New Artist; with "Colours That Run" picking up the Best Producer award. Gail has performed as a headliner at venues and festivals throughout Australia. Her mix of Blues / Soul & Funk brings a vibe and feel, which rejuvenates ones soul. Every show promises to be a moving and memorable one.
Gail Page names Donny Hathaway, Etta James, Freddie King, Aretha Franklin, Prince, Dusty Springfield and Steely Dan as her favourite music artists.