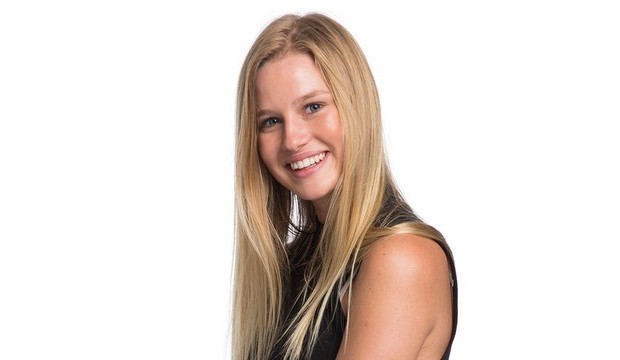 GRACE PITTS


BOOK TV TALENT SHOW CONTESTANTS & FINALISTS
THE VOICE
Grace Pitts is one of Australia's favourite contestants from the Voice season 4.
Based in Sydney NSW. Now available for Corporate and Special Events.
Australia has seen many artists over the years make their professional debut on various TV talent shows, including Australia's Got Talent, The X factor, So You Think You Can Dance and The Voice. These artists go onto recording careers and corporate engagements for the private sector.
Here at The Entertainment Bureau, we can source any of these artists and help give your next event that extra bit of WOW factor. Whether it be a solo performance or a full band engagement, we can help connect you with the celebrity artist of your choice. Call today for an obligation free quote.
GRACE PITTS BIO
Laid back folk singer Grace Pitts is a full-time student and vice captain at her high school on the southern beaches of Sydney.
Thanks to her American father, Grace enjoyed living with her family in Oregon during her childhood and grew up surrounded by music. His love of jazz music inspired her to play the piano and write her own music from an early age.
Grace is wholeheartedly pursuing her music career whilst juggling full-time studies at school. She performs regularly at weddings and busks on the weekends. "Performing at Weddings have to be the best gig's ever, being able to sing with my guitar as someone walks down the aisle is something that is not forgettable."
Currently, I'm studying and a part-time musician. I first knew that I wanted to be a musician when at home my Dad blasted jazz music through his giant speakers and we'd singing along together. Now I share that same joy with friends and friendly strangers, from playing at local music spots when busking for fun and not to forget for coffee money on sunny days.
Grace Pitts takes her musical inspiration from folk legend Joni Mitchell.