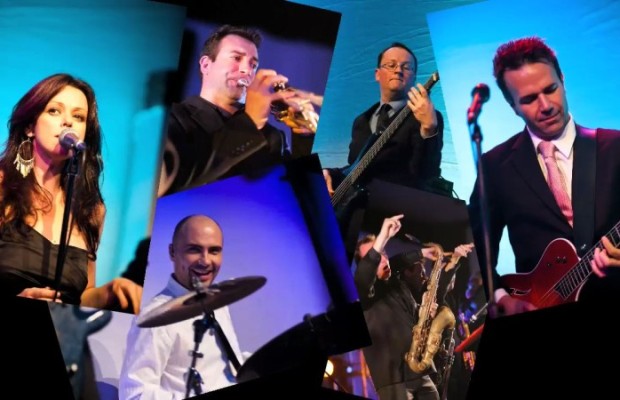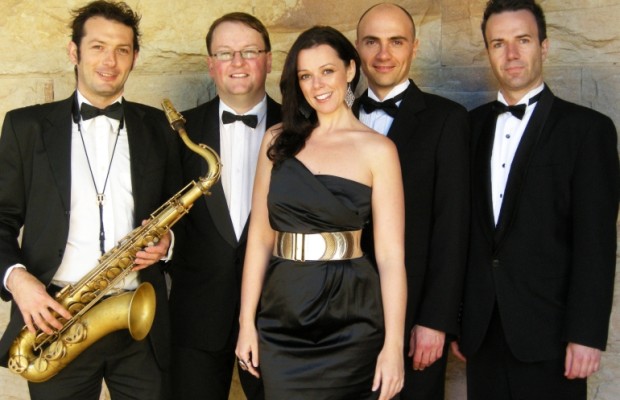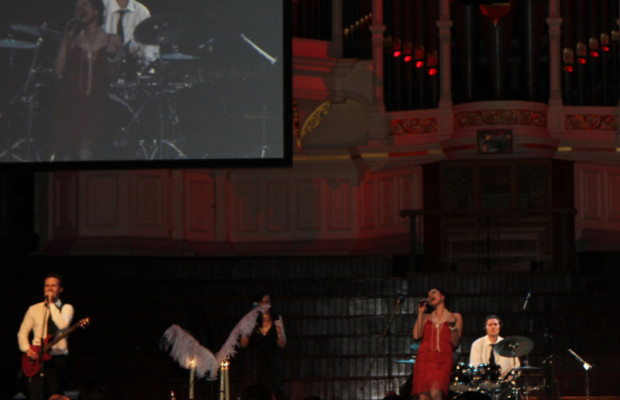 HIPNOSIS – BOOK SYDNEY CORPORATE COVER BANDS
Hipnosis has played at more than 1000 events over the past 10 years, working closely with clients to make their event a success.
HIPNOSIS is one of Sydney's premier cover bands, providing great live music and entertainment for weddings, corporate functions and special events. This talented group are made up of singers and musicians with a passion for performing and they have a diverse playlist of contemporary and classic music.
HIPNOSIS' substantial repertoire includes a wide selection of styles to suit all occasions. Rock,Pop, Disco, Funk, Latin, Soul, Motown, Jazz and Dinner music, songs from the Big Band era and, of course, all the dance party favourites from the seventies, eighties, nineties till today.
Testimonials – What people are saying about Paul Winn and Hipnosis
Hi
I just wanted to pass on the wonderful feedback we have received from our staff Xmas party held at the Blue Eyed Dragon. The staff have not stop commenting on how great the band was! Hipnosis was energetic with the music perfectly suited to the crowd and you Paul were a pleasure to deal with. As a further testament after the lunch (and music) wrapped up we went off to Rock Lilly at the Star to kick on with another live band but were left poorly disappointed at their offerings – Hipnosis rocked!
Thank you again, I would have no hesitation recommending you to other potential clients.
Kind regards,
Jacqueline Hippolite
Gastronomy
"Hi guys,
Thank you for your efforts on sat night at our Christmas function held at the Novatel, Olympic Park. Everyone had a great time and complimented me on the band and the music. You were excellent!
Kindest Regards,
Sue Matley,
P.A. and Exec Support Mgr,
SNP Security
A quick note to thank you for Sat night, Hipnosis were absolutely fantastic. Everyone had a great time. The staff feedback has been 100% happy and everyone was on a high yesterday and that is what it was all about."
Kind Regards
Vicki Levenson
General Manager
Mathews Folbigg
All I can say is Superb! Absolutely wonderful! Such great people, very professional, great music, arrived on time ready to perform on time, music wonderful, I have never seen so many people dance. Thank you so much.
Lindy Dodd
Parramatta City Council
Hi
Bridget has just arrived back in NZ, She said you were unreal- amazing, fantastic and so professional! Thanks so much, you were obviously great, I must thank the convention center people for recommending you. Once again, many thanks.
Debbie Tawse
Managing Director
(For NZ Motor Traders Ass'n)