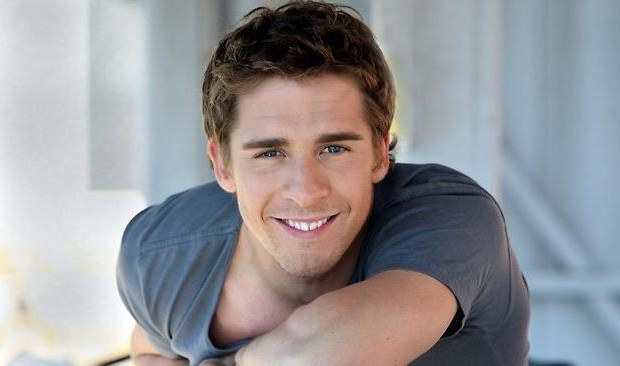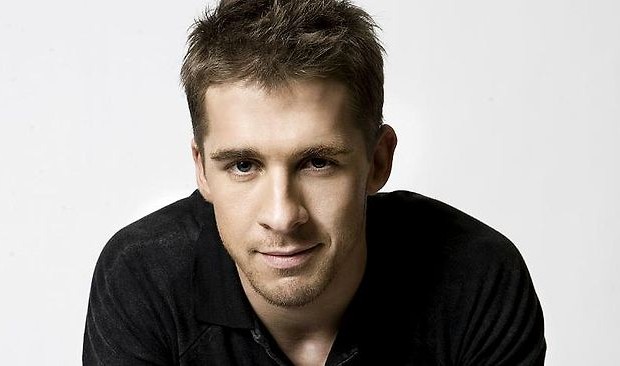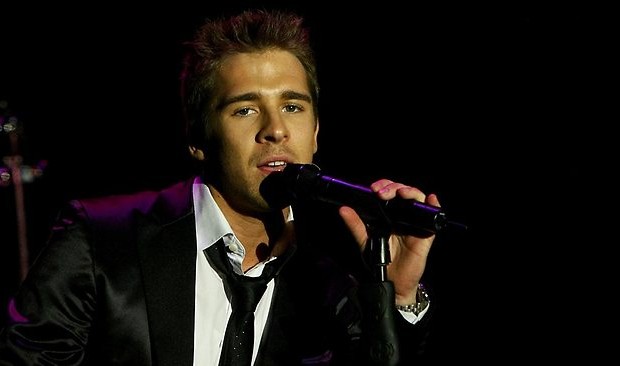 HUGH SHERIDAN
ACTOR, SINGER, TV PERSONALITY & MASTER OF CEROMONIES
Hugh Sheridan is an Australian actor, singer and performer who is best known for his role as Ben Rafter in the television series Packed to the Rafters.
HUGH SHERIDAN BIO
Born in Adelaide, the second youngest of seven children. Hugh can trace his passion for the arts back to his musical family, growing up with dad and jazz musician Denis Sheridan. He was put into acting classes at age 5 at Unley Youth Theatre, where he is now patron. It was here his passion for entertaining and storytelling was born. Hugh seized every opportunity to be part of creating theatre through his adolescence, in local community work, high school and with other theatre companies in South Australia.
At 16 Hugh was encouraged by his parents to study dance to support his music and drama. That same year his dance teacher Terry Simpson, suggested he audition for the prestigious Australian Ballet School, she knew that experiencing the rigorous and gruelling entry process would set Hugh up for future drama institution auditions. To Hugh's surprise (and his family's) Hugh was granted entry to the Advanced Diploma in Dance. So, he moved to Melbourne to study dance at the ABS, while there he also studied opera part time at the Victorian College of Arts under Monique Brunelle. As a student Hugh was selected to work with The Paris Opera Ballet, The English National Ballet and The Australian Ballet.
Hugh, at just 18, was accepted into full time Bachelor of Arts in Acting at the National Institute of Dramatic Art in Sydney.
Whilst at NIDA, Hugh appeared in several productions including The Lost Echo for the Sydney Theatre Company. He has also worked with The Australian Ballet, The English National & The Paris Opera Ballet.
Straight after graduating from NIDA, Hugh was cast as 'Ben Rafter' in Australia's highest rating family drama – Packed to the Rafters, for which he received three Silver Logie Awards for Most Popular Actor, a 2013 Silver Logie Award nomination for Most Popular Actor, a 2011 Silver Logie nomination for Most Outstanding Actor, a Silver Logie Award for Most Popular New Male Talent and a Graham Kennedy Award nomination for Most Outstanding New Talent.
As well as recording his second album, Hugh starred in Channel 7's new two-part drama Never Tear Us Appart – The Untold Story of INXS, is set to capture the rock and roll lifestyle and the rise and the fall of arguably the most famous Australian rock band.