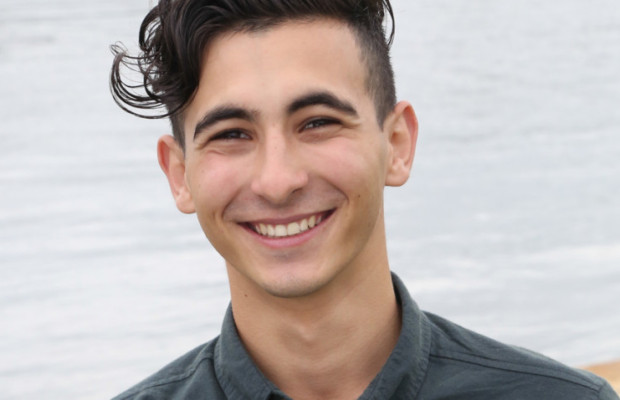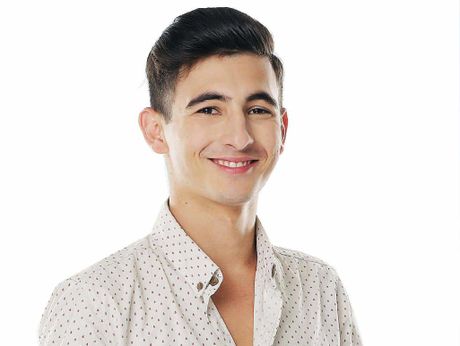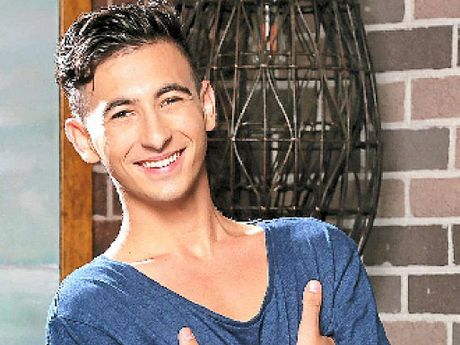 ISAAC MCGOVERN
BOOK TV TALENT SHOW CONTESTANTS & FINALISTS
THE VOICE

Isaac McGovern is one of Australia's favourite contestants from the Voice season 3. Based in Queensland.
Australia has seen many artists over the years make their professional debut on various TV talent shows, including Australia's Got Talent, The X factor, So You Think You Can Dance and The Voice. These artists go onto recording careers and corporate engagements for the private sector.
Here at The Entertainment Bureau, we can source any of these artists and help give your next event that extra bit of WOW factor. Whether it be a solo performance or a full band engagement, we can help connect you with the celebrity artist of your choice. Call today for an obligation free quote.
ISACC MCGOVERN BIO
Charismatic folk artist Isaac McGovern is a raw talent just waiting to be discovered. Residing in Queensland's Sunshine Coast Hinterlands, the likeable 19-year-old has performed the occasional music festival and local gig in his short career.
Isaac is a multitalented instrumentalist who started strumming the guitar before he could walk. Having a natural affinity for music, Isaac is now a budding songwriter. His compositions draw on a love for old blues and range from easy listening solo performances… to alternative and exploratory collaborations. Currently bartending and working at a phone company, Isaac is looking for a big break on The Voice.
Queenslander Isaac gave a charismatic four chair-turn performance of 'I Need A Dollar'. Here's what the judges have to say about his performance.
Will.i.am said he make the song his own and he deserved 8 chairs. Judge Kylie Minogue says Isaac is a great representation of the show is about.
Isaac McGovern and Luke Koteras battled it out with "Reckless" on The Voice Australia 2014 Battle Rounds, Monday, June 2, 2014.
Isaac and Luke pulled the Coaches strings with a beautiful performance of Australian Crawl's 'Reckless' for Team Joel.
Ricky said it's a very special performance. Will said Luke got excited and pushed too hard while Isaac is calm. Joel said they did a great job.