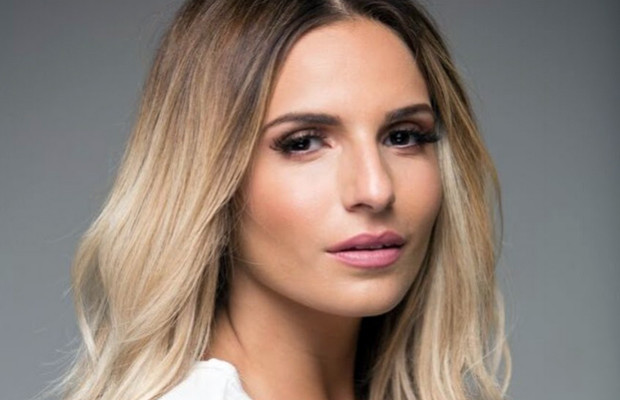 JACINTA
BOOK TV TALENT SHOW CONTESTANTS & FINALISTS
THE VOICE
Jacinta is one of Australia's favourite contestants from the Voice 2018.
Based in Sydney NSW. She is now available for Corporate and Special Events.
Australia has seen many artists over the years make their professional debut on various TV talent shows, including Australia's Got Talent, The X factor, So You Think You Can Dance and The Voice. These artists go onto recording careers and corporate engagements for the private sector. Here at The Entertainment Bureau, we can source any of these artists and help give your next event that extra bit of WOW factor. Whether it be a solo performance or a full band engagement, we can help connect you with the celebrity artist of your choice. Call today for an obligation free quote.
JACINTA BIO
Jacinta sees The Voice as her final shot at music, a self-imposed deadline she has put on herself to discover if music is the road she should take, or if she should refocus and go to University and study Teaching.
Jacinta has already been on Australia's Got Talent and The X Factor Australia. But Jacinta Gulisano admits it was "really hard" to return to TV for The Voice auditions.
"I felt pressure that if I didn't turn a chair [make a coach turn their chair at the auditions, everyone would think I'm not good enough solo," the former group singer says.
"I was freaking out and panicking." Jacinta made it to the top four with the group Third Degree on The X Factor in 2013.
After the show, the trio released a single. But Jacinta says rapper Kelebek "went MIA" and hasn't seen her since. While mentor Natalie Bassingthwaighte tried to help out Jacinta and fellow member Jordan Rodrigues, the duo fizzled.