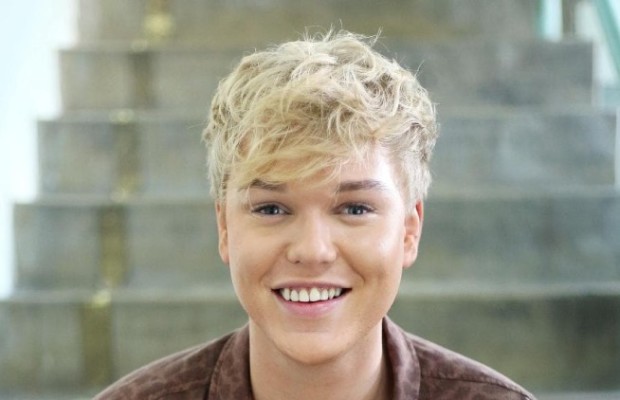 JACK VIDGEN
BOOK TV TALENT SHOW CONTESTANTS & FINALISTS
THE VOICE
Jack Vidgen is one of Australia's favourite contestants from the Voice 2019.
Based in Sydney NSW. Jack Vidgen is now available for Corporate and Special Events.
Australia has seen many artists over the years make their professional debut on various TV talent shows, including Australia's Got Talent, The X factor, So You Think You Can Dance and The Voice. These artists go onto recording careers and corporate engagements for the private sector. Here at The Entertainment Bureau, we can source any of these artists and help give your next event that extra bit of WOW factor. Whether it be a solo performance or a full band engagement, we can help connect you with the celebrity artist of your choice. Call today for an obligation free quote.
JACK VIDGEN BIO
Jack Vidgen is an Australian singer, best known for winning the fifth season of Australia's Got Talent. He subsequently signed a recording contract with Sony Music Australia at the age of 14.
His debut single, "Yes I Am", was released for digital download on 3 August 2011. Vidgen's debut studio album, also titled Yes I Am, was released on 19 August 2011. The album debuted at number three on the ARIA Albums Chart and was certified gold by the ARIA. On 27 April 2012, his second studio album, Inspire, was released but it failed to match the success of his debut album. His deal with the Sony Music Australia ended in 2014.
In 2019, Jack Vidgen is back on The Voice, hoping to give a second chance to his musical career. He has matured personally and professionally and is now ready to share his music again with Australia and the world. He has found the passion for singing once again.