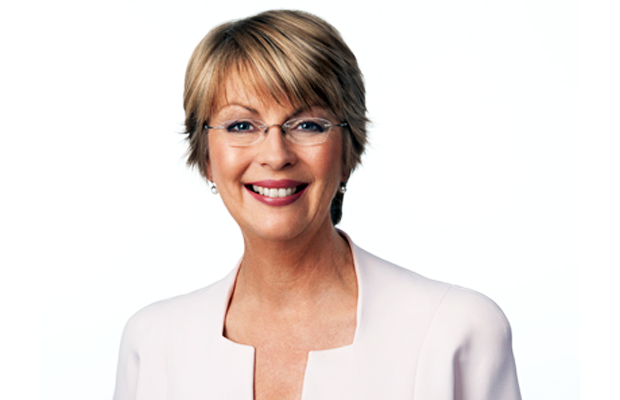 JANE DOYLE
TV, RADIO & MEDIA PERSONALITY
One of Adelaide's most respected and popular TV presenters, Jane Doyle began as a school teacher before moving in journalism in far-north Queensland. In 1981, she and her husband, fellow journalist Ian Doyle, moved to regional South Australia where she held a number of positions with ABC Local Radio and local newspapers.
After arriving in Adelaide Jane Doyle returned to print as Adelaide editor of TV Week before again joining the ABC as a news reader. In 1988, after a year as substitute presenter for ABC TV's ABC News Adelaide, she became the main presenter of the 7pm bulletin.
The following year, Jane Doyle moved to SAS-7 to present Seven Nightly News with Graeme Goodings. She continues to present Seven News, now with John Riddell.
Jane Doyle has also been a reporter on local programs such as Discover and Adelaide Weekender, and for many years she was a commentator for the broadcast of the annual Adelaide Christmas Pageant and the annual ANZAC Day parade. She also has hosted Carols by Candlelight where she also displayed her talent for singing with some renditions of classic Christmas carols. Since January 2005, she has also worked on the 5AA breakfast radio show.