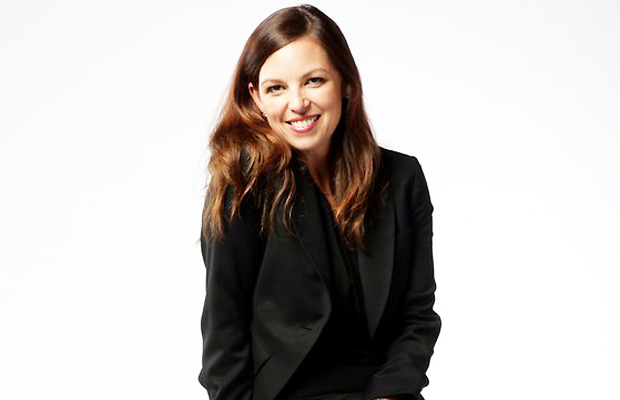 JANE KENNEDY
ACTOR, TV, RADIO & MEDIA PERSONALITY
Jane Kennedy is an Australian actress, comedian, radio presenter, and television producer best known for her work with the Working Dog Productions a tight-knit group of performers responsible for a variety of television and films.
Jane Kennedy met the other members of the group, which over time included Tom Gleisner, Rob Sitch, Santo Cilauro, Tony Martin, Mick Molloy, and Judith Lucy amongst others, whilst working on Melbourne commercial radio on the D-Generation Breakfast Show. Kennedy was not originally a member of the group, but was the newsreader assigned to work with them during their timeslot. The team quickly made a game of trying to make her laugh while she read the news. After their frequent success in this aim led to Kennedy's sacking, the D-Generation adopted her as a member and she continued to work with them on the radio show. The group stayed together to later write, direct and produce The Late Show, a comedy sketch show, and Frontline, a widely acclaimed spoof of television current affairs in which she played ambitious reporter Brooke Vandenberg.
Since the mid-1990s, Jane Kennedy has mostly stayed behind the camera as a producer for various Working Dog productions, including their panel talk show The Panel, and the films The Castle and The Dish.
Jane Kennedy also appeared on the radio program Get This occasionally, and has been a semi-regular panellist on television chat show The Circle.
In 2009, Jane Kennedy released her first cookbook, Fabulous Food Minus the Boombah. In 2010, she released her second cookbook, OMG! I Can Eat That?
You can catch Jane Kennedy on TEN's popular program, Have You Been Paying Attention?