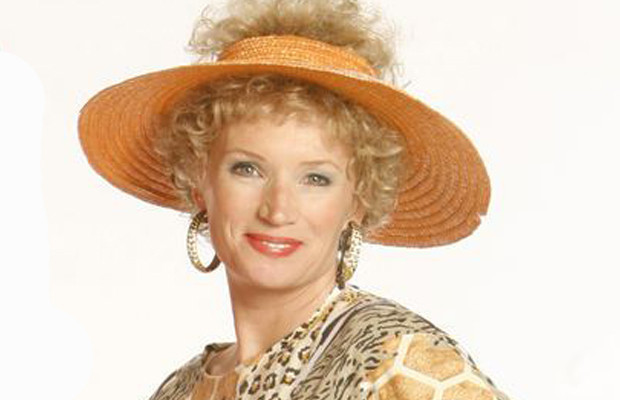 JANE TURNER
ACTRESS, COMEDIAN & COMEDY WRITER

Jane Turner has appeared in many popular Australian TV programs, namely Prisoner in a straight dramatic role, with comedy roles in sketch comedy programs The D-Generation, Fast Forward, Full Frontal, Big Girl's Blouse and Something Stupid.
On Fast Forward Turner (Svetta) recorded a song with Peter Moon (Victor), called "Don't Do Your Soviet Bloc".
Kath and Kim
In the 2000s Jane Turner has received accolades for her performance in Kath & Kim, an ABC (later Seven Network) comedy series which she created, wrote, produced and starred in with her longtime friend and collaborator, Gina Riley. Kath & Kim became the most successful ABC syndicated show in Australian television history. Turner plays Kath, one of the leading roles in the show and an occasional character, Prue, a shop keeper at the Fountain Gate Shopping Centre.
Turner made her West End theatrical debut in the Australian hit play Holding the Man at London's Trafalgar Studios in April 2010.