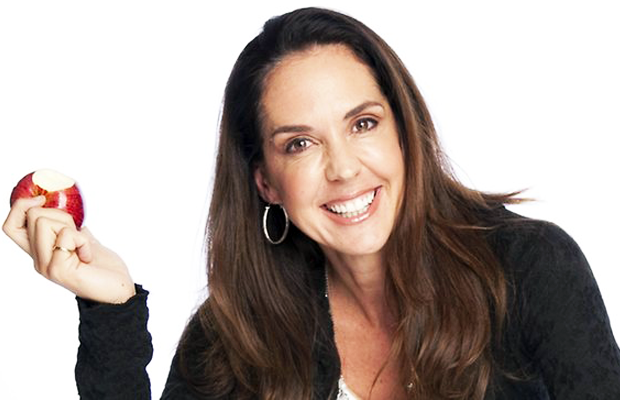 JANINE ALLIS
ENTREPRENEUR
Janine Allis is the founder of Boost Juice and part-owner of Retail Zoo, which is the parent company of Boost Juice, Salsa's Fresh Mex Grill CIBO Espresso and Hatch. She appears as a "shark" on Shark Tank.
Janine Allis grew her juice and smoothie empire from her kitchen bench to an international success story (Boost Juice Bars are now in 13 countries with over 400 stores). The business has since delivered over $2 billion in global sales since inception and squeezed and blended its way through thousands of tonnes of fresh fruit and veg every year, including over 2000 tonnes of watermelons, 49 million blueberries and 3 million bananas a year in Australia alone.
Janine Allis has won many accolades for her achievements in business, including:
 National Telstra Businesswoman of the Year (2004)
 Amex Franchisor of the Year (2005)
 ARA Retailer of the Year (2007)
 Made the women's honours role in Victoria (2007)
 Inducted into the 'Australian Business Women Hall of Fame (2013)
 Top 100 of most admired women in Australia. (2013)
 International Marketing award (2010)
 Exporter of the year award (2011)
 Excellence in Customer service (2014)
 Ranked at #7 on Smart Company's Top 30 Australian Female Entrepreneurs List (2015)
 Finalist in the Women of Style Awards for her inspirational achievements in business (2015)
 Victorian Women In Leadership Awards (2015)
You can currently catch Janine Allis on TEN's popular program, Shark Tank.