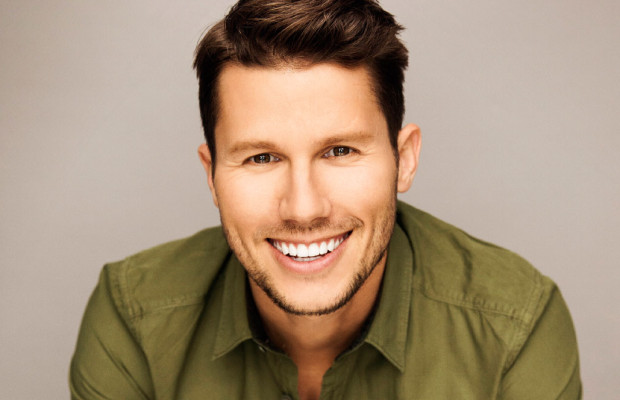 JASON DUNDAS
AUSTRALIAN TV PRESENTER
Jason Dundas has lent his talents to some of the biggest brands across the globe, including MTV America, Entertainment Tonight, Warner Brothers, FOX and VH1.
In 2016, Jason was announced as the host of one of Australia's longest running reality shows The X Factor, which airs nationwide on primetime television on Channel 7. Jason joins judges Guy Sebastian, Iggy Azalea and Adam Lambert in the quest to discover Australia's hottest new musical act.
This follows Jason's incredibly successful 2015, where he secured a position as Entertainment Tonight's Special Correspondent. Interviewing major international stars such as Johnny Depp, Madonna, Jennifer Aniston and Beyonce, and became an integral part of the most-watched news magazine format in the world. Alongside his work with E.T., Jason also hosted MTV's live prime time program America's Best Dance Crew, and he fronted yet another MTV program, Beyond Dance.
Jason also run his own production company Dundas Media; he continues his long- term partnership with Australian retail giant David Jones as its Menswear Brand Ambassador; and in 2015, he launched his active-wear range DundasFit in over 23 David Jones stores across Australia.
Australian-born Jason first gained recognition when, at the age of 21, he won a coveted audition to be the local face of the world's biggest music brand, MTV, where he hosted its flagship show TRL Live.
Just three years later, Jason became one of the hosts of Australia's most successful travel and lifestyle show, Getaway, where he served as a co-producer on several stories and travelled to over 40 countries across six continents.
After re-locating to the US, Jason co-hosted an impressive 400 episodes of VH1's entertainment and pop culture program Big Morning Buzz Live, which aired across America, live from New York's Times Square.
Criss-crossing across continents, Jason recently hosted the 2014 Australian series The Big Adventure for Channel 7, and in the US, he co-hosted the VH1 Do Something Awards in 2012 and 2013, the VH1 Pepsi Super Bowl Fan Jam and VH1 Divas red carpet.
To further his passion with health and fitness and his lifestyle brand DundasFit, Jason is a certified health coach (Institute for Integrative Nutrition), and also a Personal Trainer (National Academy of Sports Medicine).