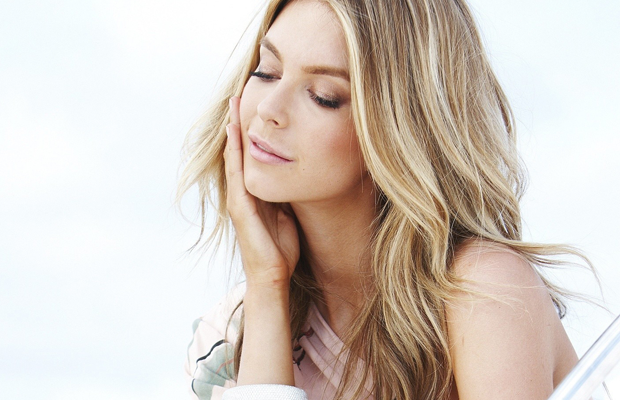 JENNIFER HAWKINS
MODEL & TV PERSONALITY
Jennifer Hawkins was crowned Miss Universe by outgoing titleholder Amelia Vega from the Dominican Republic, after famously being announced by host Billy Bush as the "thunder from down under". Pageant co-owner Donald Trump described Hawkins as "the most beautiful Miss Universe I have seen in many, many years".
Jennifer Hawkins received an elaborate Mikimoto pearl encrusted crown, worth $250,000 as well as an extensive prize package. Hawkins was the first blonde haired woman to win the title since Angela Visser of the Netherlands in 1989.
As Miss Universe, Jennifer Hawkins represented the Miss Universe Organization. Her "sister" 2004 titleholders were Shelley Hennig (Miss Teen USA, of Louisiana) and Shandi Finnessey (Miss USA, of Missouri). During her reign, Hawkins traveled to Korea, The Bahamas, Brazil, Czech Republic, Germany, Greece, Singapore, Indonesia, Canada, Trinidad and Tobago, India, Ecuador, Mexico, Puerto Rico, had multiple trips to Thailand, the host of Miss Universe 2005, and her home country of Australia. In Brazil, after an official meeting with Vice-President José Alencar, he said she was "the prettiest girl I have ever seen in my life". Also, she was the first Miss Universe ever to parade in a Samba School (as Eve) during Brazilian carnival, in February 2005.
Jennifer Hawkins signed a contract with the Seven Network at the 2004 Melbourne Cup Carnival. Her first appearances were as a guest presenter on the network's travel show, The Great Outdoors, where she took viewers on tours throughout the world. When she ended her reign as Miss Universe, she became a regular presenter on the show, which resulted in a 2006 Logie nomination for Most Popular New Female Talent. No new episodes of the programme have been produced since 2009.
Jennifer Hawkins also served as the host and one of the judges for Australia's Make Me a Supermodel, which debuted on the Seven Network in August 2008. The series aired for a single season.
Media outlets reported in October 2010 that Jennifer Hawkins would depart Seven and move to the Nine Network after the expiration of her contract.
Jennifer Hawkins is now the host for the hit TV show Australia's Next Top Model, replacing Sarah Murdoch.