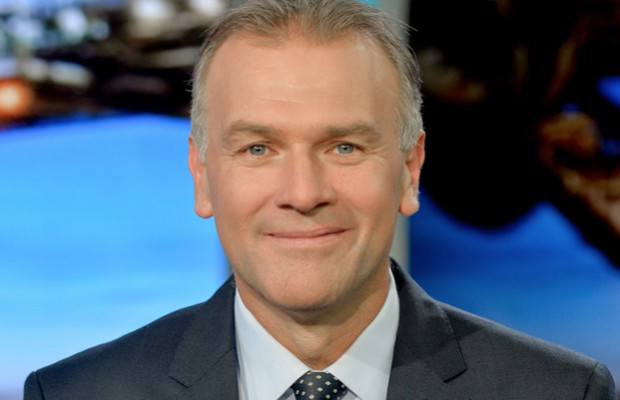 JIM WILSON
AUSTRALIAN SPORTS JOURNALIST
Jim Wilson made Australian television history in August 2012 when he replaced Tony Squires as sports presenter on Seven News Sydney. This was the first time a married couple has anchored an Australian news bulletin as Wilson is married to Seven News presenter Chris Bath.
In August 2013, Jim was appointed sport presenter on a revamped Seven Afternoon News. Since February 2017, Wilson has also presented the sport on the Tuesday to Friday editions of Seven Morning News.
Jim Wilson was also a reporter for the Seven Network during the 2012 London Olympics, appearing on various Seven Network news bulletins and programs. This was also the sixth time Jim had covered the Olympics, either as a reporter or as a commentator.
Jim Wilson anchored the panel for Seven's coverage of Liverpool and Tottenham Hotspurs' friendly matches against Melbourne Victory and Sydney FC respectively in 2013 and 2015. He is a Western Sydney Wanderers fan, and was an official ambassador for the 2015 AFC Asian Cup, which was hosted by Australia.
In March 2016, it was announced that Wilson would lead Seven's sport team and continue to present sport on Seven News on Fridays and Saturdays, making way for new recruit Mel McLaughlin.
Wilson is the lead anchor of Seven's coverage of the 2017 Rugby League World Cup.