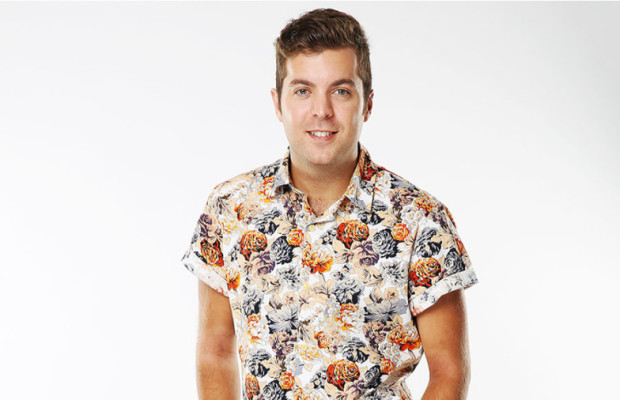 JOHN LINGARD


BOOK TV TALENT SHOW CONTESTANTS & FINALISTS
John Lingard is one of Australia's favourite contestants from the Voice 2014. Based in Melbourne VIC.
Australia has seen many artists over the years make their professional debut on various TV talent shows, including Australia's Got Talent, The X factor, So You Think You Can Dance and The Voice. These artists go onto recording careers and corporate engagements for the private sector.
Here at The Entertainment Bureau, we can source any of these artists and help give your next event that extra bit of WOW factor. Whether it be a solo performance or a full band engagement, we can help connect you with the celebrity artist of your choice. Call today for an obligation free quote.
BIO
Singer-songwriter John Lingard has written over 100 songs, recorded an EP and is a seasoned performer on Melbourne's live music scene. At age 26, John has left his day job to concentrate on his music career and pen his first album. A proud uncle with strong family bonds, John has returned to his family home in Bendigo where the backyard shed has been converted into a music studio to support his ambitions.
John first picked up a guitar and started writing songs in an effort to emulate his musical… father and after seeing his first John Mayer concert at age 16, he knew that music was something he wanted to pursue for the rest of his life.
JOHN Lingard has won his way into the live rounds on The Voice.
The Bendigo singer-songwriter's rendition of Death Cab for Cutie's I Will Follow You Into The Dark was good enough to beat out fellow contestants Lionel Cole and Candice Skjonnemand.
After working with Kylie Minogue and INXS band member Kirk Pengilly, Lingard looked comfortable on stage despite Candice and Lionel's strong stage presence in their performances.
Minogue said Lingard's performances was really special and gave her goose bumps.
Lingard said the Death Cab for Cutie song was a bit of a risk because his Kylie was unfamiliar with the song.
Lingard will now prepare for the The Voice's live shows where the viewers vote to keep or eliminate contestants.
"From here we will have mentoring sessions and work on preparing for the live shows," Lingard said.