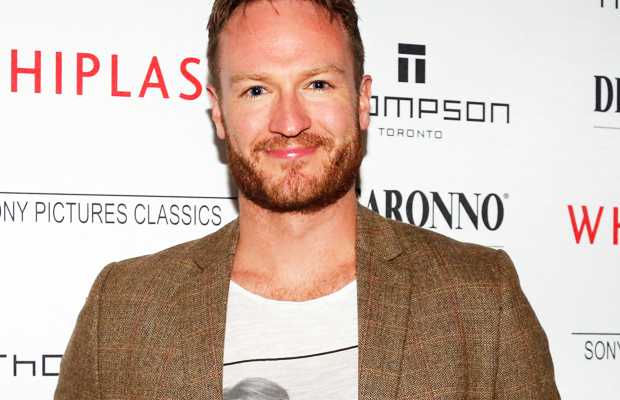 JOSH LAWSON
ACTOR, COMEDIAN & TV PERSONALITY
Josh Lawson has had guest-starring roles in such popular Australian television programs as Blue Heelers andHome and Away, and is known for his appearances on the improv comedy program Thank God You're Here and on the Australian dramas Sea Patrol and The Librarians. He also had a guest role in the comedy Wilfred and starred in several television commercials, including advertisements for Coca-Cola Cherry and Gold Class cinemas.
Josh Lawson also hosted Wipeout Australia with James Brayshaw.
Josh Lawson played Ben in the American pilot Spaced and Shawn on Romantically Challenged for ABC. As of 2012, he plays Doug Guggenheim onShowtime's House of Lies.
Josh Lawson was also one of the "Uncles" on ABC's Agony Uncles (2012).
In 2006, Josh Lawson made his feature film debut in BoyTown. He had the starring role in the 2012 Australian comedy film Any Questions for Ben?, created byWorking Dog Productions.
In 2012 Josh Lawson starred in his biggest role to date, appearing alongside Will Ferrell and Zach Galifianakis in the comedy film The Campaign. Lawson also appeared in Anchorman 2: The Legend Continues and Crave.
2014 Josh Lawson will mark the release of his feature directing debut, The Little Death, which he also wrote and stars in.
You can catch Josh Lawson on TEN's popular program, Have You Been Paying Attention?