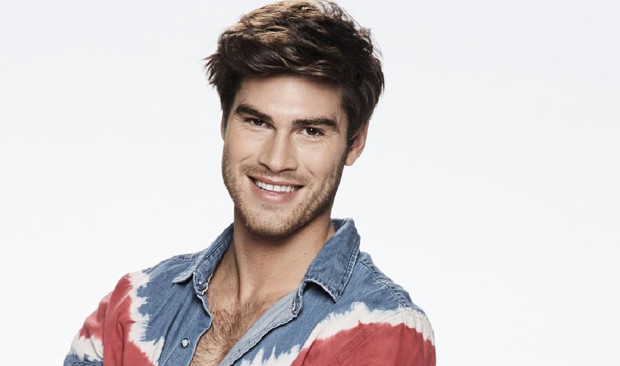 JUSTIN LACKO – AUSTRALIAN TV & MEDIA PERSONALITIES
Justin Lacko is an international model and was a contestant in the first season of Love Island.
Justin caught the eye of the Australian public in the very first episode of Love Island and proved throughout his time on the show to be a fun, loveable guy who is genuinely looking for love.
Justin is signed to acclaimed modelling agencies in Australia, New York, Milan, Paris and the UK and regularly graces the catwalks and features in editorial campaigns internationally.
Born in Melbourne, Justin divides his time between Australia and New York where he models for some of the world's biggest brands including Ralph Lauren, Levis and Bonds.
When in Melbourne, Justin loves spending time with friends and family, in particular, his nephew Andreas for whom he shares a special bond. Justin is also a keen artist, and is often found doing portrait illustrations and drawings on his iPad.
Love Island may not have worked out for Justin but he hopes to find love in the African jungle.