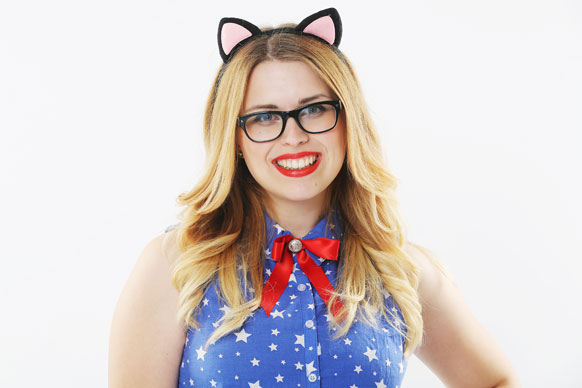 KAT JADE
BOOK TV TALENT SHOW CONTESTANTS & FINALISTS
THE VOICE
Kat Jade is one of Australia's favourite contestants from the Voice season 3. Based in Adelaide SA.
Australia has seen many artists over the years make their professional debut on various TV talent shows, including Australia's Got Talent, The X factor, So You Think You Can Dance and The Voice. These artists go onto recording careers and corporate engagements for the private sector.
Here at The Entertainment Bureau, we can source any of these artists and help give your next event that extra bit of WOW factor. Whether it be a solo performance or a full band engagement, we can help connect you with the celebrity artist of your choice. Call today for an obligation free quote.
KAT JADE BIO
Kat Jade already enjoys a full-time career in music. She teaches singing and performs regularly at live venues, corporate functions, weddings and theatres around Adelaide. Most recently, Kat was an understudy for Christine in 'The Phantom of the Opera' and took the helm as Cossette in 'Les Miserables'.
This quirky, bubbly 23-year-old has a diploma of music and vocal training in jazz voice and voice control. While her songwriting skews towards folk and indie she enjoys the challenge of singing in the… styles of Beyoncé, Alicia Keys and Jennifer Hudson.
Kat Jade wore cat ears on her head throughout her performances and explained she 'isn't afraid to be herself'. s family were cheering in the stands, are all wearing cat ears. She sings Still Into You by Paramore and she bounds around the stage and is the first person to sound and act like a genuine pop star.
The audience loved it, Kylie loved it, even Will.i.am managed to at least pretend like he enjoyed himself. Kylie sends Kat straight to the finals.