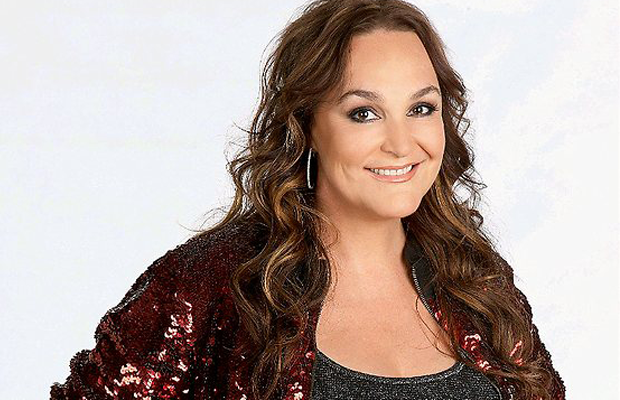 KATE LANGBROEK
TV, RADIO & MEDIA PERSONALITY 
Kate Langbroek previously co-hosted Hughesy & Kate Breakfast Show on Melbourne's Nova 100 radio station, with Dave Hughes. A regular segment of the program is called 'Katie Cracks It' in which she talks about whatever has made her angry over the past few days. On 10 September 2013, Langbroek and on-air partner Dave Hughes announced that 2013 will be their last year of breakfast radio together.[2]
Kate Langbroek previously worked as an actress (appearing in soap opera Chances and in a Transport Accident Commission Community Service Announcement); and as a script writer for Neighbours.
Kate Langbroek was a competitor in Dancing with the Stars in 2006. She was eliminated in Episode 8.
Kate Langbroek also competed in, and won, the weekly Thank God You're Here challenge on the Ten Network on Wednesday, 18 July 2007.
Kate Langbroek was also a guest on, and won, the quiz show Out of the Question, for the episode airing on Thursday 28 February 2008. Her name was engraved on the 'Out of the Question' trophy, alongside the likes of Ed Kavalee and Tony Moclair.
Kate Langbroek has also been a guest co-host on Network Ten's morning show The Circle.