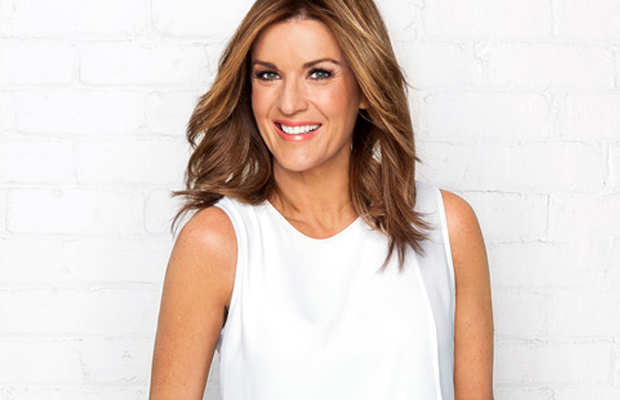 KYLIE GILLIES
TV & MEDIA PERSONALITY
Kylie Gillies who was born in Tamworth started off working as a reporter, producer and news presenter forPrime Television in that region. During her ten-year association with Prime she became the face of Northern New South Wales. Her first role at Seven was an assistant producer on Seven's Late News withAnne Fulwood.
Prior to The Morning Show, Kylie Gillies most recognised role at the Seven Network was on Sportsworld as the sports news presenter. She presented the sports news headlines at least twice during the program. Gillies is also a reporter for Seven's Australian Open Tennis coverage, providing the weather and the sports reports for each day of the Open.
Kylie Gillies was Weekend Sunrise sport presenter and regularly filled in on Sunrise if Natalie Barr, Mark Beretta or Melissa Doyle were away, taking their position reading the news, sport or presenting the show. She used to also regularly present Seven News late news updates, sharing the position with Chris Bathand Samantha Armytage.
In December 2006, Kylie Gillies was a regular presenter of the weekend sport report on Sydney's edition ofSeven News, filling in for Nick McArdle, who has since left the network. Gillies has had experience presenting on Sunrise, Weekend Sunrise, Seven Morning News, Seven 4.30 News and Seven News in Sydney.
In June 2007, Kylie Gillies began her role as co-host on The Morning Show with Larry Emdur, which airs after Sunrise from 9:00 am to 11:30 am on weekdays.
In June 2009, Kylie Gillies announced that she would take part in Dancing With The Stars. She finished in third place. In 2010, Gillies received a Walkley award for her contribution to journalism. In April 2011, she presented reports for The Morning Show and Seven News live from London for the Royal Wedding of Prince William and Catherine Middleton. Gillies has also been a fill in presenter on Today Tonight.