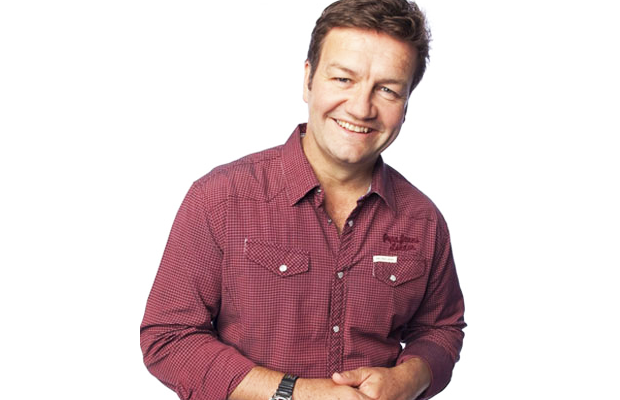 LAWRENCE MOONEY
ACTOR, RADIO & TV PERSONALITY
Lawrence Mooney hosted the drive time show on Macquarie Radio Network's Melbourne Talk Radio. He has also been a fill-in host and guest on MTR's Steve Vizard Show and ABC's 774 and 3AW.
Lawrence Mooney is best known for his stand-up comedy career in such shows as Lawrence of Suburbia at the 2012 Melbourne Comedy Festival. He was the winner of the Melbourne Fringe Best Comedy Award in 2011 and also made it to the semi-final in America on NBC's Last Comic Standing in 2007.
Lawrence Mooney appeared on the daytime chat show Denise hosted by Denise Drysdale from 1998 to 2001.
Lawrence Mooney featured regularly on such television series as Spicks and Specks, Can of Worms and was a regular Brains Trust member on The Einstein Factor. He has also had acting roles in The Cup, Winners and Losers and Conspiracy 365.
In 2012, Lawrence Mooney appeared in the sketch comedy series Problems and conversational series The Agony of Life. In 2013, Mooney became the host of Dirty Laundry Live a comedy panel game show on ABC2.
You can catch Lawrence Mooney on TEN's popular program, Have You Been Paying Attention?