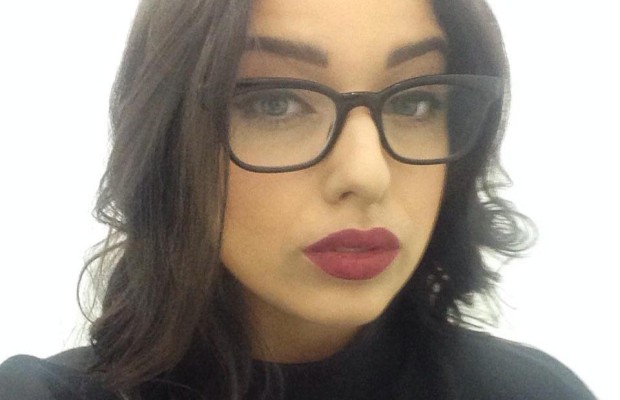 LEXI CLARK
BOOK TV TALENT SHOW CONTESTANTS & FINALISTS
THE VOICE
Lexi Clark is one of Australia's favourite contestants from the Voice season 5. Based in Sydney Australia. Now available for Corporate and Special Events.
Australia has seen many artists over the years make their professional debut on various TV talent shows, including Australia's Got Talent, The X factor, So You Think You Can Dance and The Voice. These artists go onto recording careers and corporate engagements for the private sector. Here at The Entertainment Bureau, we can source any of these artists and help give your next event that extra bit of WOW factor. Whether it be a solo performance or a full band engagement, we can help connect you with the celebrity artist of your choice. Call today for an obligation free quote.
LEXI CLARK BIO
Lexi Clark is a 19 year old Sydney based singer. She has a very special bond with his family who encourages her singing talent. She gives all credit to whatever she is today to his parents who always support her in any situation.
She has achieved so much in a very short time.  She has been singing from a young age and likened herself to musical theatre, however it all changed when she suffered from tonsillitis and her voice changed, forcing her to retrain her voice and get to know her new grittier sound.
As a contestant on The Voice Australia Season five she was highly appreciated with the beautiful song "Seven Nation Army". She truly amazed the judges with her marvellous voice and dedication towards her work. Especially her coaches The Madden Brothers.
"Good Charlotte was the first album I ever bought, so I am stoked to be on their team. They are literally idols of mine. It's a dream."
Lexi's musical laneway is Amy Winehouse, Lauryn Hill, Alicia Keys, Stevie Wonder and Adele.