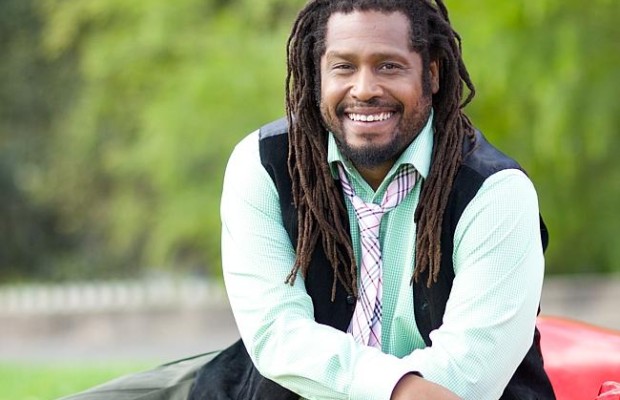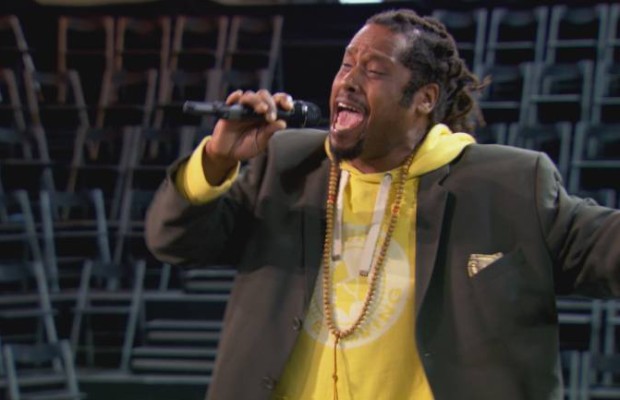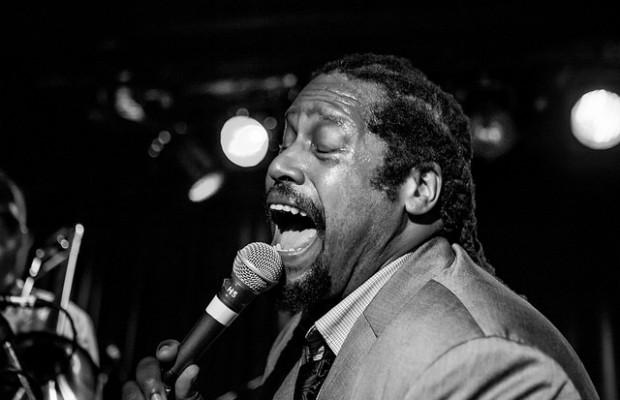 LIONEL COLE
BOOK TV TALENT SHOW CONTESTANTS & FINALISTS
THE VOICE 
 
Lionel Cole is one of Australia's favourite contestants from the Voice season 3. Based in Sydney NSW.
Australia has seen many artists over the years make their professional debut on various TV talent shows, including Australia's Got Talent, The X factor, So You Think You Can Dance and The Voice. These artists go onto recording careers and corporate engagements for the private sector.
Here at The Entertainment Bureau, we can source any of these artists and help give your next event that extra bit of WOW factor. Whether it be a solo performance or a full band engagement, we can help connect you with the celebrity artist of your choice. Call today for an obligation free quote.
LIONEL COLE BIO
Bold and soulful, 45-year-old acclaimed artist Lionel Cole is a multi-talented musician who plays professional piano, drums and percussion. Born in New York to a family of musical royalty; his father, Grammy nominated jazz musician, Freddy Cole; and his uncle, the infamous Nat "King" Cole – Lionel was always bound for great things.
His many accolades include over 300 original works, performances with countless musical heavyweights such as Mariah Carey and Joss Stone as well as producing numerous… television and film compositions. His musical style draws inspiration from Stevie Wonder, Prince, Chopin and Samuel Barker.
Lionel Cole is a pianist, songwriter, composer, music editor, music supervisor and public speaker. He has served as a regularly touring member of Mariah Carey's live band. Cole also partnered with Malcolm-Jamal Warner, to create the jazz and funk band Miles Long.The first album, The Many Facets of Superman, featured En Vogue's Cindy Heron and soul icon Teena Marie.[5]
Cole co-wrote with Mariah Carey the Billboard chart-topping single "Through the Rain", which appeared on Carey's ninth studio album Charmbracelet. The song peaked at number 81 on the Billboard Hot 100 and it hit number 1 on the U.S. sales and dance charts. Previously, Cole remixed the million selling cover single "Hard To Say I'm Sorry" by boy band AZ Yet. In 2010, Cole toured with 1980s star Rickie Lee Jones. From a storied musical family, he is the son of Freddy Cole, a Grammy-nominated jazz vocalist, the nephew of Nat King Cole, and the cousin of Natalie Cole.
Cole's music work extends into film and television, he composed for the Tim Reid film Once Upon a Time…When We Were Coloured and the Showtime series Linc's.