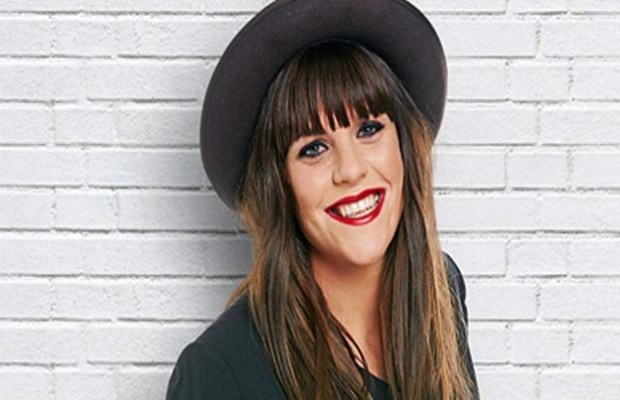 LOUISE ADAMS


BOOK TV TALENT SHOW CONTESTANTS & FINALISTS
X FACTOR
Louise Adams is one of Australia's favourite contestants from X Factor 2015 . Based in South Austrlaia. Now available for Corporate and Special Events.
Australia has seen many artists over the years make their professional debut on various TV talent shows, including Australia's Got Talent, The X factor, So You Think You Can Dance and The Voice. These artists go onto recording careers and corporate engagements for the private sector. Here at The Entertainment Bureau, we can source any of these artists and help give your next event that extra bit of WOW factor. Whether it be a solo performance or a full band engagement, we can help connect you with the celebrity artist of your choice. Call today for an obligation free quote.
LOUSIE ADAMS BIO
Louise Adams describes herself as a late bloomer in the music industry.
Earlier this year, the 31-year-old Mount Gambier mother was performing in pubs and clubs.
Now her performances are being beamed into the homes of millions of Australians on reality star-maker show The X-Factor.
Before finding music, Louise worked as a lawyer. Her style is an eclectic blend of blues, rock, soul and folk. Blessed with a strong and gravelly voice, she's developed a flair for writing original music and lyrics.
A regular on the festival circuit, she's played successful shows in Melbourne, Bendigo, Adelaide, Castlemaine, Mount Gambier, the UK, South America and New York.
Louise Adams was also the front woman of Louise and the Tornados, who've enjoyed sell-out shows at the Adelaide Fringe Festival and supported the likes of Jeff Lang, Mia Dyson and The Backsliders.
With its cast of star judges, stylists, set designers and large national audience, Louise is able to use X Factor as a platform and lets her voice do the talking.
From Louise's first audition where she strode on stage with a guitar and belted out Nina Simone's classic Feeling Good, her powerhouse voice has won her the attention of some big music industry heavyweights.
The married mum of one-year-old daughter Frankie is looking forward to sharing her unique style and sound with Australia. "I  saw The X Factor as a great opportunity to work with amazing folk in the industry and maybe score a record deal.
I love a challenge and believe you have to give things a go!"