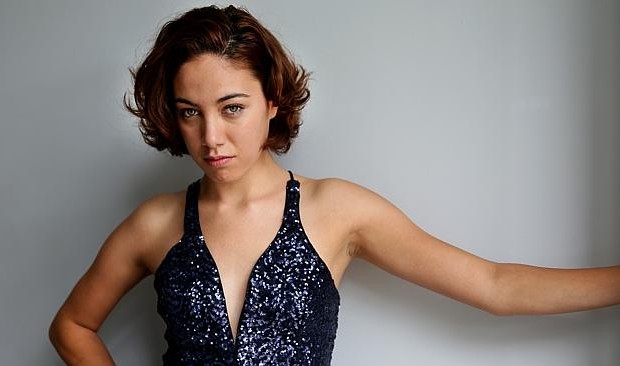 MAHALIA SIMPSON
BOOK TV TALENT SHOW CONTESTANTS & FINALISTS
X FACTOR
Cyrus Villanueva is one of Australia's favourite contestants from X Factor 2015 . Based in Brisbane QLD.
Now available for Corporate and Special Events. Australia has seen many artists over the years make their professional debut on various TV talent shows, including Australia's Got Talent, The X factor, So You Think You Can Dance and The Voice. These artists go onto recording careers and corporate engagements for the private sector.
Here at The Entertainment Bureau, we can source any of these artists and help give your next event that extra bit of WOW factor. Whether it be a solo performance or a full band engagement, we can help connect you with the celebrity artist of your choice. Call today for an obligation free quote.
MAHALIA SIMPSON BIO
Mahalia Simpson captivated the judges and the country with her enchanting audition performance of Corinne Bailey Rae's Like A Star on this years X Factor.
Named after gospel singer Mahalia Jackson, the shy 22- year-old is the youngest of eight kids, all of whom can sing. "I'm half-Samoan, half-Kiwi. In the island culture, a lot of people are naturally gifted."
Being from a big family, Mahalia struggled to be heard. "It was really hard for me to find my voice and speak up."
She ventured to Australia from Christchurch, New Zealand, earlier this year with just a guitar and a carry-on bag of clothes. "I didn't have enough money to pay for luggage," she says.
Mahalia Simpson settled in Brisbane, earning money as a barista, before deciding to audition for the show. "I came into the competition because I knew it was going to be personal growth for me and I would learn a lot from it."
Inspired by the likes of India Arie and Lauryn Hill, Mahalia dreams of one day being at the Grammy Awards. "That's the big dream. But that's miles away. It sounds cheesy, but I just want to be happy."