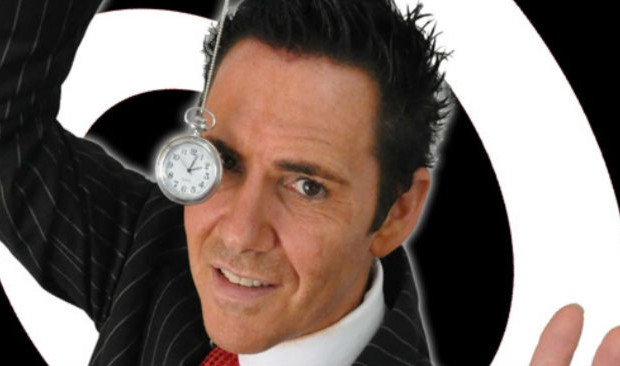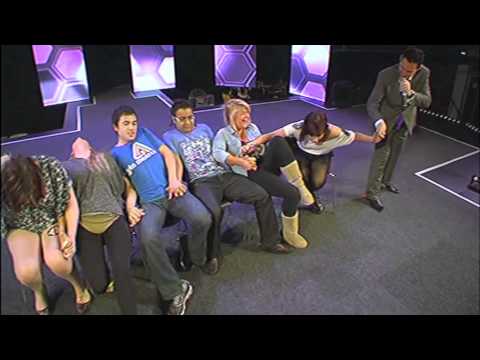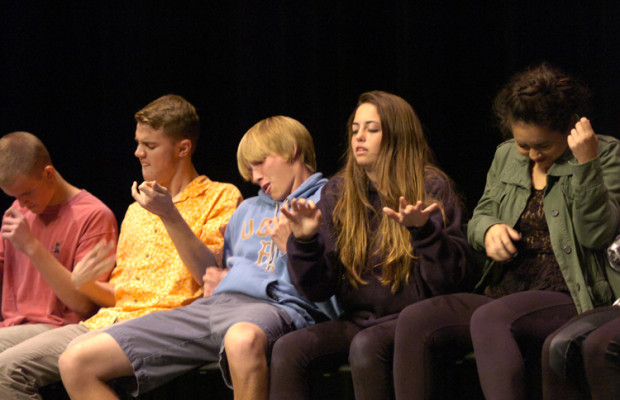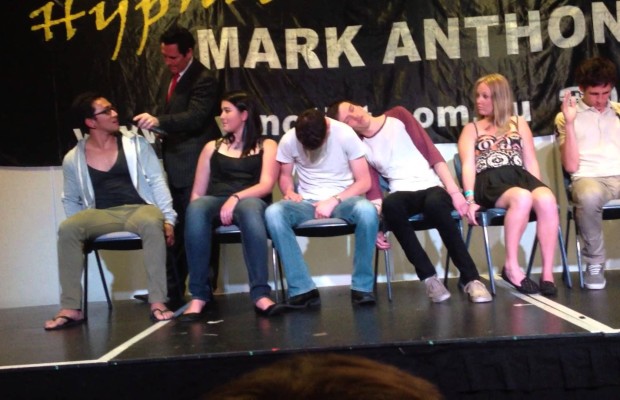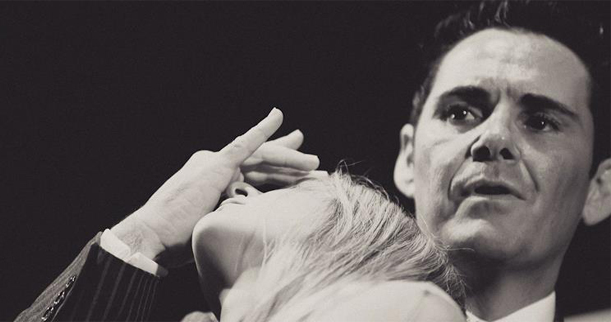 MARK ANTHONY – AUSTRALIAN HYPNOTIST
Based in Brisbane, Australia
Master Hypnotist Mark Anthony is an INTERNATIONAL STAGE HYPNOTIST and a Headliner for Royal Caribbean Cruise Lines and Carnival Cruise Lines. Mark is also a CERTIFIED CLINICAL HYPNOTIST. Mark is also Hypnotist To The Stars, working with many Australian Celebrities, Television Personalities and Sports Stars. Renowned as being one of 'Australia's Leading Hypnotists', Mark Anthony travels Australia and other parts of the World extensively with his Comedy Hypnosis Stage Shows, Stop Smoking, Weight Loss, Motivational, Inspirational Seminars and Hypnosis Therapy.
Hypnotist Mark Anthony is 'Australia's Most Sought After Hypnotist' when it comes to Comedy Hypnosis Stage Shows and performs on Top Cruise Liners, RSL Clubs, Sporting Clubs, High Schools, Resorts, Fairs, Wedding Receptions, Corporate Functions, Regional Shows, Fundraising events plus much more World Wide. With many years experience as a Hypnotist, Mark's quick whit, one-liners and his cheeky sense of humour, along with his London accent, Mark keeps the audience wanting more and more. Your audience are in very safe hands, with Hypnotist Mark Anthony.
And although Mark can be the entertainer and make people laugh until their ribs ache when he's on stage, he also has a very good understanding about the more serious side of Hypnosis and takes his Hypnosis Therapy and his breakthrough Stop Smoking and Weight Loss Seminars very seriously, as he truly knows 'The Power Of Hypnosis' and the good that can be achieved by using Hypnosis.
Mark has appeared on many TOP tv and radio stations including Channel Sevens TodayTonight, www.News.com.au, has had MANY newspaper articles and stories written about him, and is also Australia's biggest Health and Lifestyle expo Sexpo's own HypNaughty attraction, as well as performing for many Rsls, taverns, corporate events, fundraisers, schools, universities plus much much more, Hypnotist Mark Anthony is now one of Australia's most well known and recognised hypnotists – ready to provide you with your comedy stage show and clinical hypnosis needs at…
ANY TIME – ANY PLACE – ANY WHERE!
————————————————————————————————
PERFORMANCES FOR:
Royal Caribbean Cruise Lines
Carnival Cruise Lines
Saga Cruise Lines
Bond University
Optus
Telstra
McDonalds
Energex
The Brisbane Broncos
Griffith University
UCB
Brisbane Bullets – The first ever hypnosis half time show in Australia!
Paradise Kids
Mission Australia
Sexpo (Australia)
Sexpo (South Africa)
Hundreds of pubs, clubs and RSLs
Mackay Regional Show
Emerald Regional Show
Rockhampton Regional Show
Plus many many more!
SPECIAL GUEST APPEARANCES ON:
TodayTonight
www.NEWS.com.au
Gold Coast Bulletin
Gold Coast News
Daily Mercury
Gold FM
SeaFM
Nova
Hot Tomato
RAISED FUNDS FOR:
Variety – The Childrens Charity
Paradise Kids
McGrath Foundation
Volunteering Gold Coast
AWL
Kinder Cottage
Hannah's Foundation
Hugs a Million