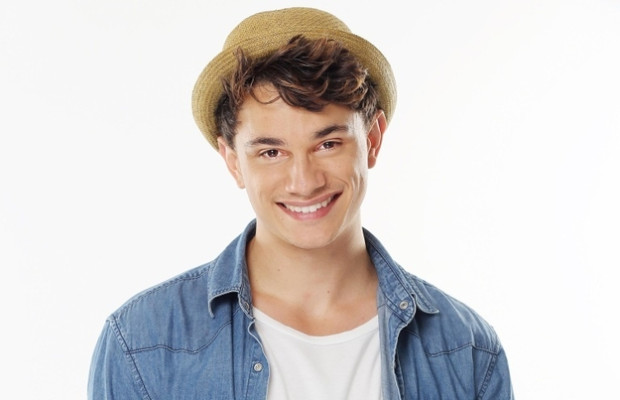 MAT VEREVIS
BOOK TV TALENT SHOW CONTESTANTS & FINALISTS
THE VOICE

Mat Verevis is one of Australia's favourite contestants from the Voice season 3. Based in Sydney NSW.
Australia has seen many artists over the years make their professional debut on various TV talent shows, including Australia's Got Talent, The X factor, So You Think You Can Dance and The Voice. These artists go onto recording careers and corporate engagements for the private sector.
Here at The Entertainment Bureau, we can source any of these artists and help give your next event that extra bit of WOW factor. Whether it be a solo performance or a full band engagement, we can help connect you with the celebrity artist of your choice. Call today for an obligation free quote.
MAT VEREVIS BIO
With smooth vocals and a sweet falsetto, Sydney sider Matthew Verevis has immersed himself in the local music scene performing regular solo gigs and offering private singing lessons from home.
A two-year relationship while studying musical theatre at The Western Australian Academy of Performing Arts (WAAPA) may have left him with a broken heart, but it also blessed him with the inspiration to write his own songs. His effortless performances behind the piano combined with his winning smile will surely… be a hit on The Voice.
Mat Verevis wowed mentors on the battle rounds earning his place in the next round. He said he was nervous going into the round after hearing his rival on Team Will. I. Am Soli Tesema sing John Legend's Ordinary People, which he also had to perform at the same time. "The biggest thing was playing during my performance," Mr Verevis said about having to accompany not only his singing but his rival's.
Mat Verevis said he was very happy when he went through to the next round because he felt like the underdog going into the battle rounds.