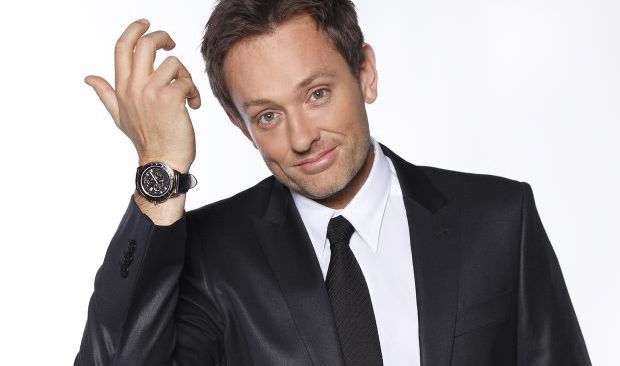 MIKE GOLDMAN
RADIO & TV PERSONALITY
Mike Goldman Big Brother Sunday eviction co-host 2012-2014 Host of Big Brother Saturday Showdown 2013 Host Of Big Brother Up Late from 2003 till 2007 Host of Friday Night Live on Network Ten from 2004 till 2008 Amart Sports TV commercials and online content since 1997 Host of Celebrity Joker Poker 2007 and 2008 Meerkat Manor Voice 2006 till 2009 Host of Download 2008 till 2009 Host of Friday night Games 2007 and 2008 Appeared in films, Goddess in 2011 with, Magda Szubanski and Ronan Keating and Shooting Goldman in 2012.
Mike Goldman hosted the national Breakfast show on the 2DAY FM network in 2008 with Brian McFadden and Rikki Lee. Hosted Radio Triple M Rubber Room night show 1994 till 1998. Until January 2010 Goldman was the breakfast host for the Sydney Digital dance radio Gorilla on weekday evenings. He also hosted the drive program for Campbelltown station C91.3.
He also took on the overnight on-air shift on radio 2SM Sydney in the early 1990s.