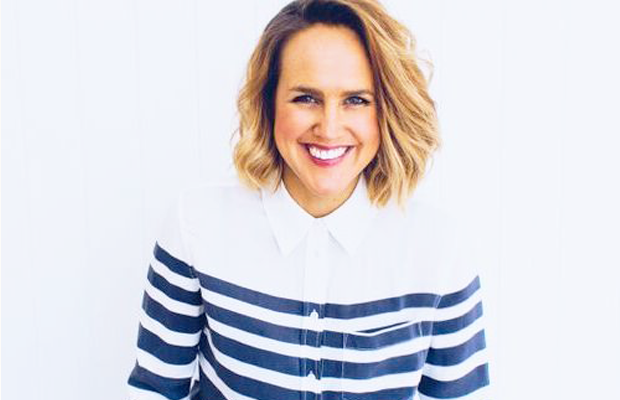 MONTY DIMOND
AUSTRALIAN COMEDIAN
Best known from her national radio shows on the KIIS and Nova networks.  Monty Dimond currently co-hosts the 3PM Pickup with Meshel Laurie on the KIIS network, and has co-hosted National Drive with Ryan Shelton and Michael 'Wippa' Wipfli, Sydney Breakfast with Merrick Watts and Scott Dooley, as well as her own weekend Breakfast show 'Saturday Morning Monty' on the Nova network. Monty has also recorded regular podcasts with Kate Langbroek, Chrissie Swan and Twenty something's Jess Harris.
In 2013 Monty Dimond took on the role of Team Captain in the comedy TV quiz show, Tractor Monkeys on ABC1 alongside Dave O'Neil and host Merrick Watts.  Known for her honest, fresh opinions and sense of fun, Monty has also appeared as a guest on well-known TV shows, including Have You Been Paying Attention?, Talkin Bout Your Generation, The Project, The Today Show, Weekend Today, Studio 10 and The Circle.
In early 2013 Monty Dimond co-founded and launched a new webventure Show + Tell Online, which quickly found a keen and loyal audience to view Monty's insightful and entertaining video interviews with Australia's most intriguing personalities.  Show + Tell also keep tabs on the latest trends in food and homes, and continues to grow its on-line reach every month.