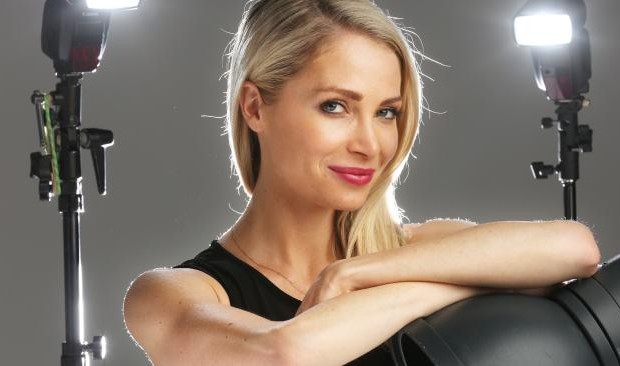 NATALIE CONWAY


BOOK TV TALENT SHOW CONTESTANTS & FINALISTS
X FACTOR
Natalie Conway is one of Australia's favourite contestants from X Factor 2015 . Based in Sydney NSW. Now available for Corporate and Special Events.
Australia has seen many artists over the years make their professional debut on various TV talent shows, including Australia's Got Talent, The X factor, So You Think You Can Dance and The Voice. These artists go onto recording careers and corporate engagements for the private sector. Here at The Entertainment Bureau, we can source any of these artists and help give your next event that extra bit of WOW factor. Whether it be a solo performance or a full band engagement, we can help connect you with the celebrity artist of your choice. Call today for an obligation free quote.
NATALIE CONWAY BIO
Natalie Conway is regarded as one of the most intriguing and versatile vocalists, to hit the scene in a long time. A self confessed perfectionist, Natalie is passionate about music and has enjoyed working steadily both Internationally and throughout Australia over the past 5 years.
With a recognisable sultry tone, she has a unique style and sense of musicality. Natalie's ability to lure audiences with her beautiful voice and magnetic personality is highly regarded.
Classically trained, Natalie branched into Jazz under the guidance of renowned vocal coach/Jazz singer – Joy Yates (Sydney Conservatorium of Music). From this, she developed a love for Soul, RnB and Funk music, eventually branching into Pop. This well-developed background has ensured her skill and versatility, enabling her to work with some of Sydney's most popular event bands.
Natalie Conway  also performs live with DJ's, spontaneously creating vocal hooks and melodies on the spot. Relatively new to the DJ scene, she has worked with Australia's top DJ's.
The Sydney-sider comes from a family of academics and fell into music by accident. She was studying teaching at university when she randomly scored a role in a musical. "It opened an avenue for me to learn to sing at gigs."
Natalie Conway had the audience and judges jumping to their feet when she sung Rozalla's 1992 hit Everybody's Free at auditions. "You absolutely smashed that," Dannii said.
The 33-year-old nearly missed her once-in-a-lifetime audition for X Factor after sleeping through her alarm. And fear was something that had held her back from trying out for the show in previous years.
It's been a long road to here and Natalie is determined to succeed. "They say when you're looking back at your life, you always regret the things you didn't do. I want to be able to look back and say, 'I did it!'"