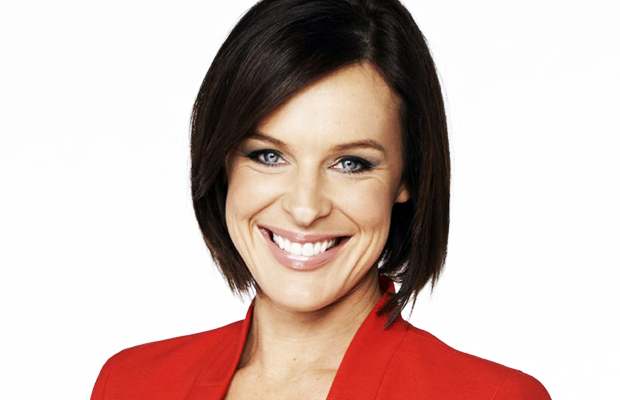 NATARSHA BELLING
TV & MEDIA PERSONALITY
Prior to joining Ten, Natarsha Belling was a reporter with Prime Television in Orange, New South Wales, and was a presenter with the Australian Broadcasting Corporation in Darwin. She then joined Channel Ten News, originally as a medical reporter.
In 2007, Natarsha Belling became the national presenter of Ten Morning News, replacing Tracey Spicer. She read the news on Wednesdays to Fridays (with Ron Wilson presenting on Mondays and Tuesdays). Also in 2007, she replaced Bill Woods as the national presenter of the Ten Weekend News.
Natarsha Belling was also a fill-in co-host for Kim Watkins on Ten's former morning show 9am with David and Kim.
From 2010, Natarsha Belling presented brief news updates on The Circle, headlining the latest news on Wednesdays, Thursdays and Fridays. She has also been a fill-in co-host on the show. She has also been a guest on The Project.
In July 2012, Natarsha Belling was appointed Thursday and Friday news presenter on Breakfast which, due to poor ratings, was cancelled in December 2012.
In July 2013, Natarsha Belling was appointed co-host of Network Ten's new breakfast show Wake Up with Natasha Exelby and James Mathison. Within a short time the program lost about 50% of its audience share by November 2013 rated lower than Breakfast, the show Ten cancelled the year before because of low ratings.
In November 2014, Network Ten announced that Natarsha Belling would once again host Ten Eyewitness News Weekend due to Mike Munro resigning after one year with the network.