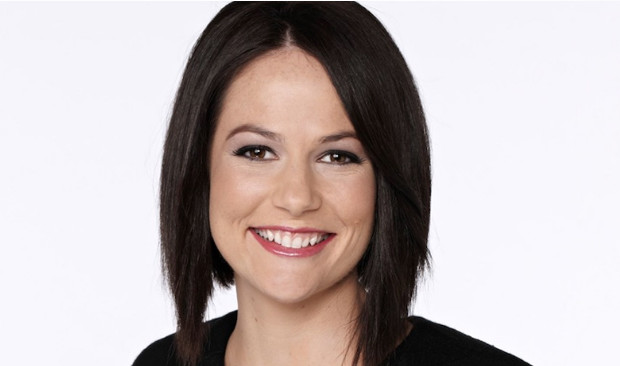 NATASHA EXELBY – AUSTRALIAN TV & MEDIA PERSONALITIES
Natasha Exelby is an award-winning journalist with 15 years experience working in some of the world's top newsrooms covering the biggest stories of a generation. She is also no stranger to making headlines herself.
Natasha began her career in regional Queensland before moving to Canberra as a Political Correspondent in Parliament House and then Sydney as a Senior Journalist and Anchor. As the United States Correspondent, Natasha reported on the assassination of Osama bin Laden and has worked as a War Correspondent in Afghanistan and Syria. As a Foreign Correspondent based in Istanbul, Natasha has reported from more than 20 countries throughout Europe, Asia and the Middle East.
During Natasha's time in Turkey, the country suffered 22 major terror attacks, many of which the veteran journalist was at the forefront of. She broadcast live from Brussels following the dual attacks that rocked Belgium and also led the outside broadcast for the Nice truck rampage on Bastille Day.
Natasha Exelby was live on air during the July 2016 attempted coup in Turkey where 265 people were killed, and thousands injured. In the days that followed, Natasha led rolling coverage of the event despite her own newsroom being raided by the military and hundreds of journalists being jailed.
In late 2016 Natasha Exelby moved back to Australia to start her own Public Relations firm, XLB Media. She didn't expect her client list to include herself. But after being a little too intrigued by a pen while anchoring a live bulletin on ABC 24, the viral video and media storm that ensued left her little choice.
It's not the first time Natasha's found herself at the centre of a story. Throughout her career, she has been in the firing line both figuratively and literally. Her experience on both sides of the camera has catapulted her into high demand in the world of Public Relations and Media Strategy. Her client list includes politicians, government agencies, elite sporting organisations and global corporate entities.