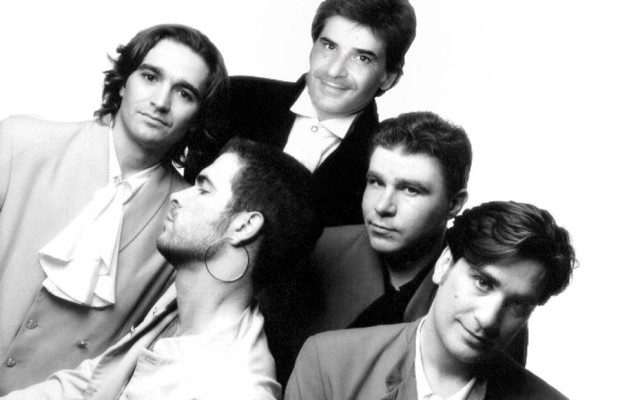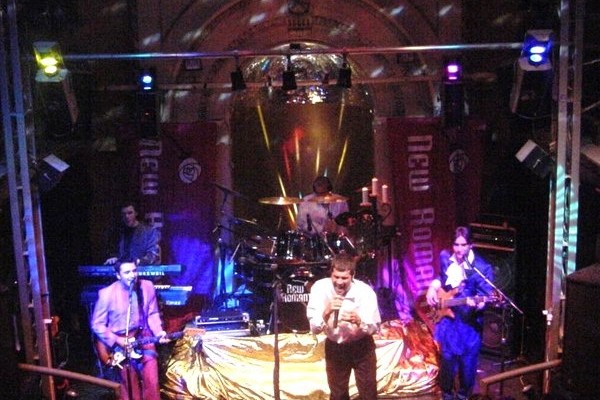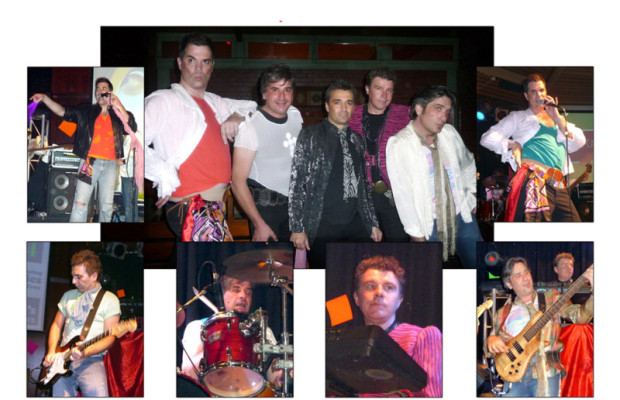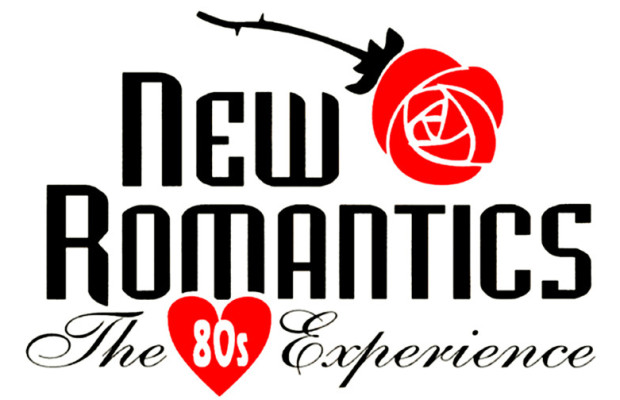 NEW ROMANTICS
BOOK ADELAIDE WEDDING & CORPORATE COVER BANDS
The New Romantics are Australia's best known 80's corporate cover band. They have been captivating audiences all over Australia for the past 20 years and have built a solid reputation as one of the country's top entertainment cover bands. Based in Adelaide, they have toured most of the country including Melbourne and Sydney and have also travelled overseas to Indonesia.
From elite corporate functions to nightclubs to B & S balls in the scrub, the New Romantics have been there and entertained! They have also performed between innings at international cricket matches, at the Australian Grand Prix, and to crowds of thousands at many outdoor events and festivals.
New Romantics have a  extensive client list which includes Telstra, Microsoft, Myer, Triple M, Shell Australia, Morgan & Banks and The Commonwealth Bank.
New Romantics capture the sounds and essence of the world's top selling and most successful 80s artists. With a powerful rhythm section, scorching guitars, a dynamic front man and a mixture of incredible sequencing, programming and live performance, New Romantics recreate the best of pop music from… ABC, Duran Duran, Bon Jovi, Billy Idol to WHAM! …. To name a few
Though the New Romantics are renown for their tribute to music from the 80s they can perform a large variety of music from other eras appealing to any age group.
The New Romantics have also entertained intimate crowds, such as Pat Rafter's US Open title winning party and at the Opening Night Party of the musical Chicago