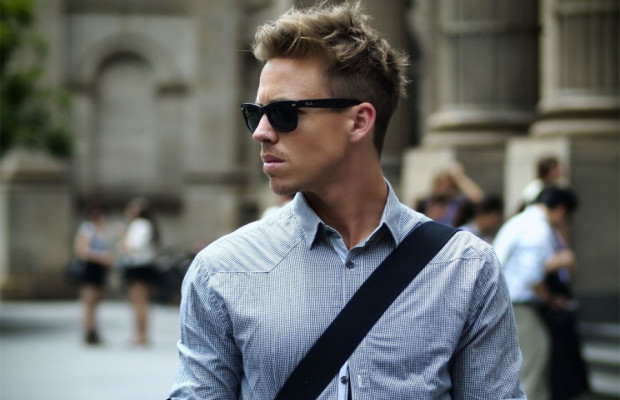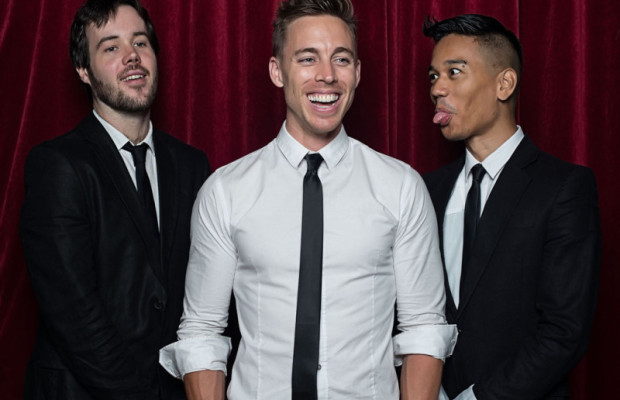 Nick Kingswell
Book The Voice Contestants at The Entertainment Bureau

Based In Sydney , Australia
Nick Kingswell is a in-demand singer and guitarist who grabbed national attention when he reached the final 24 in Channel Nine's hugely successful show, The Voice. His bold pop sensibilities captured the attention of the judging panel, with Kingswell making it onto Team Ricky. This gave him the chance to work with Ricky Martin, while Joel Madden called him "the real deal."
http://www.thevoice.com.au/profiles/artists/team-ricky/nick-kingswell.html
That's something about him plenty know already. Though only in his mid-twenties, Nick Kingswell has toured Australia, America, New Zealand and China playing guitar for a number of successful Australian artists including Guy Sebastian (and appearing in the film clip for the hit "Like it Like That"), The McClymonts and Jessica Mauboy among many other accomplished acts.
As a singer in his own right, Nick Kingswell won the 2006 Telstra Road to Tamworth award, which took him to Nashville to record his debut single "Hope For Me Yet" for Sony/BMG. It reached #1 on the Country Music Channel in 2007. He then toured in support of the Telstra 3G Network Launch throughout Australia, which saw him work with some incredible Australian musicians such as Billy Thorpe, Phil Buckle (Farnham/Southern Sons) Brian Cadd, Adam Harvey and Gina Jeffries
Nick is also an accomplished songwriter, co-writing with Sydney Producer Michael Tan, "Best Thing Ever", which was recorded by X-Factor finalists "Fourtunate" and released in May 2013.
Nick grew up on Phillip Island in southern Victoria as part of a close knit family. His teacher father and nurse mother are still happily together after 30 years. Nick has a twin sister, another sister and a brother, all of whom are musically inclined. Growing up on the Island meant surfing and the ocean were huge parts of his life. Now living in eastern Sydney, he relishes the connection to water it affords.
In his quest to keep as busy as possible, Nick has also lent his voice to high profile jingles, sang on Lee Kernaghan's "Spirit of the Bush" drought relief #1 Single, and performed live backing vocals for Delta Goodrem and Guy Sebastian at The Sydney Opera House. He has supported Thirsty Merc, James Reyne, The McClymonts and many others.
In 2013, he is vigorously working on writing and recording new material as well as considering touring options.
Nick is proudly endorsed by Fender Guitars Australia & Maton.
Click Here  for all your favourite contestants / finalists from The Voice 2012 & 2013.