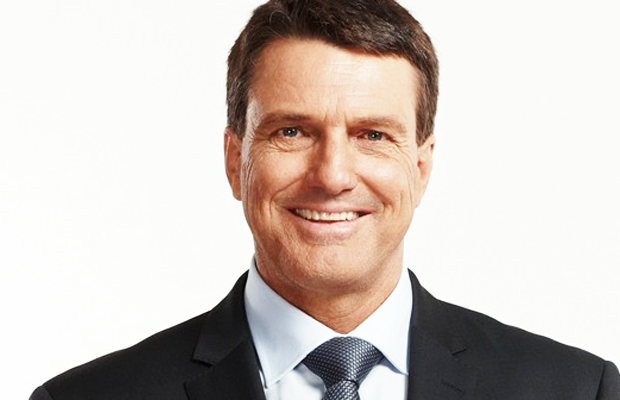 PAUL ROOS
AUSTRALIAN FOOTBALLER
Paul Roos (born 27 June 1963) is a former Australian rules footballer and the senior coach of theMelbourne Football Club. Roos represented Fitzroy and Sydney in the Australian Football League(VFL/AFL) during the 1980s and 1990s. Roos was the senior coach of the Sydney Swans from 2002 to 2010. He was appointed the senior coach of the Melbourne Football Club in September 2013.
A versatile key position player, Paul Roos was a strong mark who was excellent at ground level, and in his prime was rated the best footballer in Australia. He was one of Fitzroy's finest players in its final years, and was named at centre half back in Fitzroy's Team of the Century. In his 17 seasons of League football, he was only reported once, for abusive language, and was found not guilty.
Paul Roos was inducted into the Australian Football Hall of Fame in 2005. He has won many accolades throughout his career: he was named All-Australian seven times; received the league's most valuable player (MVP) award; and represented Victoria on 14 occasions in State of Origin. He is also the AFL/VFL record holder for the number of games played wearing the number 1 jumper – which he wore throughout his 356-game career at both Fitzroy and Sydney.
After finishing as a player, Paul Roos went on to become a successful coach at Sydney, guiding the Swans to the 2005 premiership, their first in 72 seasons.