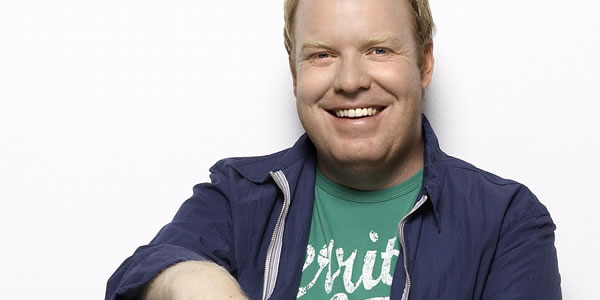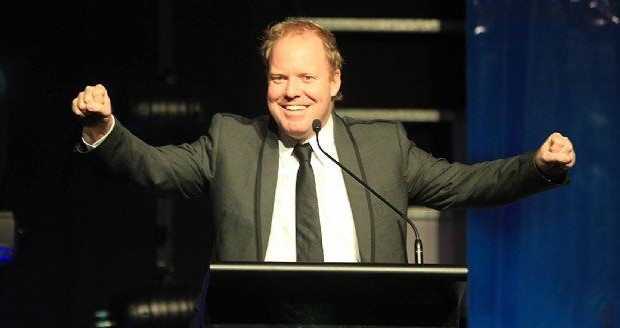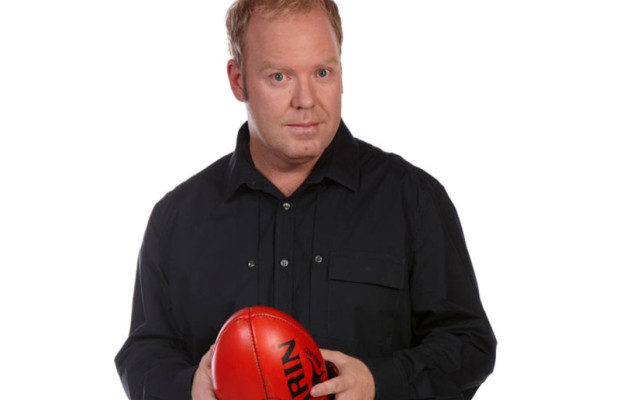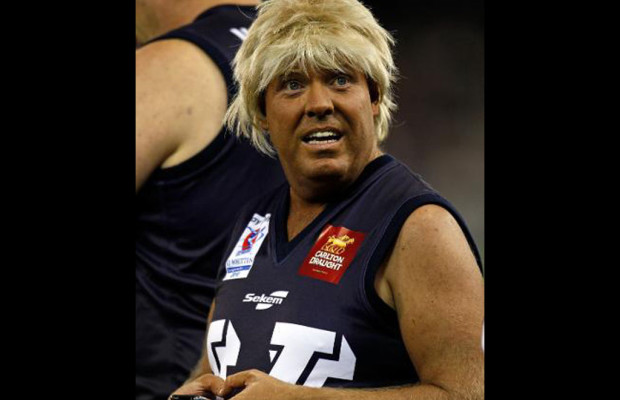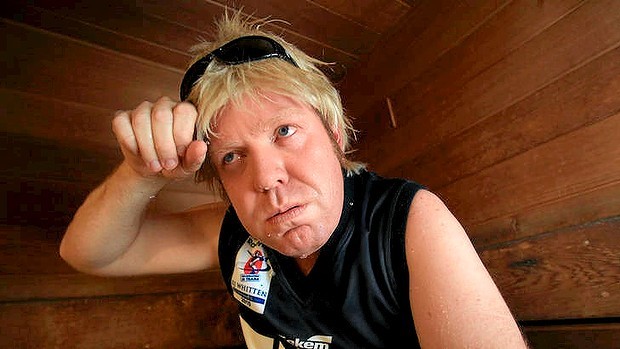 PETER HELLIAR
COMEDIAN, TV PRESENTER & ACTOR
When Australians want a comedian that looks like Phillip Seymour-Hoffman they turn to Peter Helliar.
Peter Hellier first came to the nation's attention in 1999 as a cast member of Rove, Rove McManus' ill-fated first series on the Nine Network. When the show went to Network TEN in 2000, Pete went with it, becoming an integral part of the Logie Award winning variety show until the show wound up at the end of 2009 after ten historic years on Australian TV.
In 2003, Peter Hellier took on Australian Rules football with After The Game, which went on to become Before The Game in 2004. The following year Peter Hellier created Bryan Strauchan, Collingwood rookie and instant superstar. Strauchanie created an AFL sensation picking up the codes' Personality Of The Year Award, getting his own car in the Grand Final Parade, and even being immortalised on his own official AFL Footy Card and winning Best On Ground at the 2009 EJ Whitten match.
After Rove was cancelled by the Nine Network in 1999 Pete started work on some film ideas and in 2009 he found himself on the set of his very own feature film. In 2010 his first feature film, I Love You Too, starring Brendan Cowell, Peter Dinklage, Yvonne Strahovski and Megan Gale and produced by Laura Waters (Summer Heights High) was released.
All the while Peter Hellier has been working as a stand up, touring to sold out houses in Australia and New Zealand as well as hosting his own radio shows for Triple M and 2Day-FM.
2012 saw Peter Hellier successfully return to the comedy festival stage with stand up show Snazzy – which was also broadcast on ABC TV and released as a DVD as part of the Warehouse Comedy Festival series. 2013 will see Peter debut his new stand up show, Whatevs (…Forevs)  at the Adelaide Fringe and Melbourne Comedy festival
Writing has always been at the centre of everythingPeter Hellier has done as a comedian. In 2012/13 the series he created, It's A Date, will be produced with Princess Pictures for ABC-TV. As well as writing, Peter has also taken his hand to directing and acting in a couple of episodes.
"Give Peter Helliar a stage, a microphone, some bright lights and a captive audience and he shows why he is one of the nation's favourite comedians" Sunday Mail
"Wonderful… a bizarre revelation" The Age, Melbourne
"Peter Helliar makes the difficult business of being funny look dead easy. ★★★★"  Adelaide Advertiser