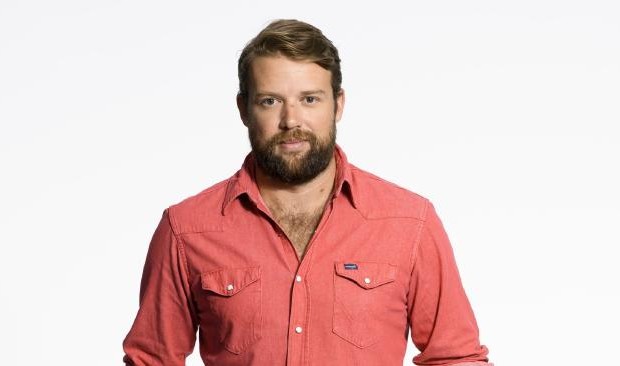 RENNIE ADAMS
BOOK TV TALENT SHOW CONTESTANTS & FINALISTS
THE VOICE
Rennie Adams is one of Australia's favourite contestants from the Voice 2017.
Based in Sydney NSW. Now available for Corporate and Special Events.
Australia has seen many artists over the years make their professional debut on various TV talent shows, including Australia's Got Talent, The X factor, So You Think You Can Dance and The Voice. These artists go onto recording careers and corporate engagements for the private sector.
Here at The Entertainment Bureau, we can source any of these artists and help give your next event that extra bit of WOW factor. Whether it be a solo performance or a full band engagement, we can help connect you with the celebrity artist of your choice. Call today for an obligation free quote.
RENNIE ADAMS BIO
Rennie is a struggling professional musician who works with his brother as a labourer. A self-taught guitar player, and now a commercial music composer / performer, Rennie hopes his audition will allow his music to be shared with a larger audience and for him to leave labouring behind. Cheered on by his super supportive brother who encourages him daily and with a four-chair turn, Rennie's dreams of leaving laboring behind are one step closer to becoming reality.
The Fairlight performer, who makes his living playing gigs including at Manly's The Steyne and Donny's Bar said he 'didn't know where to look' when Seal and Boy George had a spat about him.
But he hopes his popularity with the judges, who all turned their chairs in the 'blind' auditions when he sang Tiny Dancer by Elton John, could be a sign of things to come.
Mr Adams, who previously lived in Newport with mum Pamela, dad Jeff and brother Sam, got into singing and playing guitar when he picked up his dad's instrument as a teenager.
After playing at university parties he started landing pub gigs.
He now plays at corporate events and weddings too — and even performed for Aussie troops.
He went to the Solomon Islands, Egypt and Dubai to entertain soldiers plus has supported big names including Kate Ceberano.
He also has a jingle writing firm called The Hook. But he said he's not chasing fame.
"For me its just to be able to get up and go play, write or record music. I don't need to earn millions of dollars, just to do something that I'm passionate about," he said.