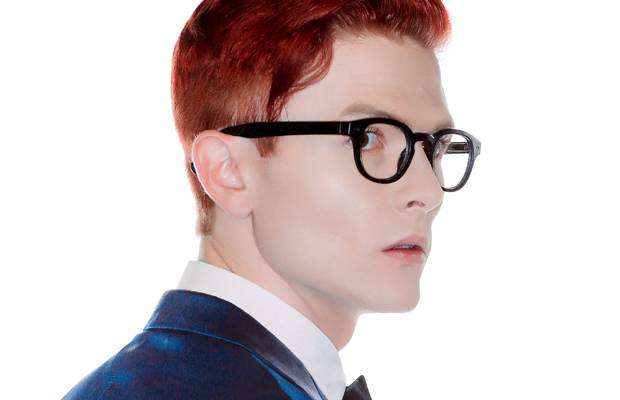 RHYS NICHOLSON
AUSTRALIAN COMEDIAN
Rhys Nicholson (born 22 April 1990) is an Australian comedian originally from Newcastle, New South Wales, now living in Sydney.
After moving to Sydney in 2009, Rhys Nicholson was not a very good comedian for a few years but then in 2012 he won the Time Out Award for Best Newcomer at the Sydney Comedy Festival. Since then Rhys has gone on to perform all over the world, including New York, Edinburgh Fringe Festival, Dublin's Vodafone Comedy Festival, New Zealand Comedy Festival and London's SOHO Theatre.
In 2014 Rhys Nicholson was the co-host with Joel Creasey of ABCTV's celebrated documentary GayCrashers. The documentary saw the duo traveling to the small town of Colacaand performing a stand up show after Creasey had been involved in a homophobic attack on an earlier visit to the town.
In 2016, to highlight the importance of marriage equality in Australia, Nicholson publicly married lesbian and fellow comedian Zoe Coombs Marr at the Melbourne International Comedy Festival. That year he and Coombs Marr were also both nominated for the Barry Award for Best Show. Zoe Won.