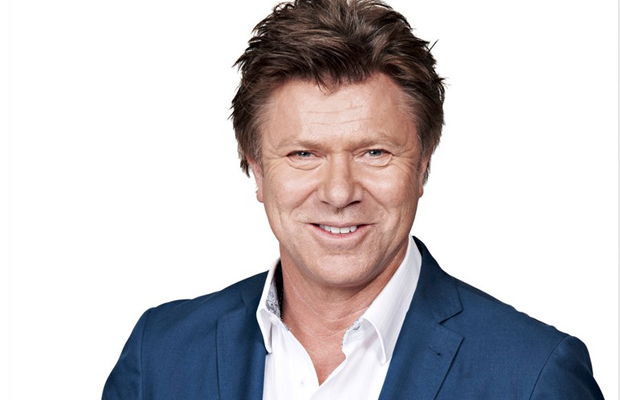 RICHARD WILKINS
TV, & MEDIA PERSONALITY
Richard Wilkins was the original host of Australian series of MTV when it was broadcast on Nine, hosted a game show called Keynotes in 1992. Keynotes at the time was a summertime replacement for Sale of the Century. In 1999 he hosted the Australian version of Entertainment Tonight and for almost ten consecutive years since inception (minus the 1999–00 event), hosted the Sydney New Year's Eve telecast.
Richard Wilkins files daily reports on Today, presents the Nine Network's coverage of The Academy Awards, and covers the Oscars and Golden Globe red carpets and other special events.
In 2006 he returned to the stage, winning acclaim for his role as Vince Fontaine in the mega-production "Grease: the Arena Spectacular".
On 16 April 2007, on Today, Richard Wilkins was paid tribute for his 20 years service to the Nine Network and footage of his involvement over the years was aired.
On 7 July 2007, Richard Wilkins presented at the Australian leg of the Live Earth concert.
Reporting live on the deaths of Farrah Fawcett and Michael Jackson on 26 June 2009, Richard Wilkins erroneously reported the death of actor Jeff Goldblumon Today, although later in the program this was verified as a hoax. This was later joked about by Goldblum himself and Stephen Colbert on The Colbert Report.
In September 2011 Richard Wilkins released his autobiography Black Ties, Red Carpets, Green Rooms. By December 2011, the book was a best seller, reaching #1 status.
In May 2012, Richard Wilkins started on smoothfm. He is currently the host of weekend Mornings (10am – 12pm) on smoothfm 91.5 in Melbourne and smoothfm 95.3 in Sydney.
In 2012, he celebrated 25 years in television.