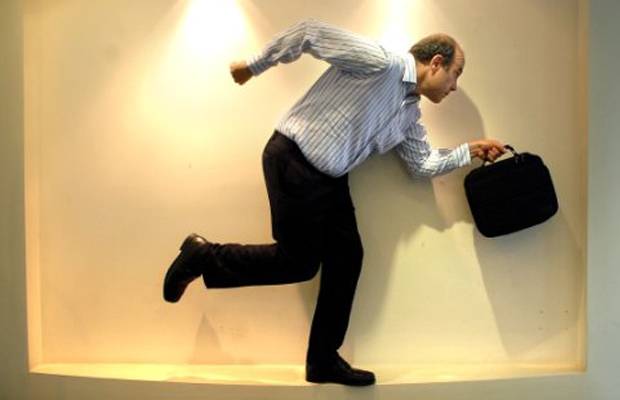 RODNEY MARKS
AUSTRALIAN COMEDIAN
Based in Sydney, Rodney Marks is a comedian, comic hoaxer, corporate impostor and fake keynote speaker for corporate events.
Arriving in characterRodney Marks is an expert, dignitary, CEO or any kind of VIP, I mingle with attendees. If it's a conference, I'll attend a seminar and ask a question. If it's a dinner, I'll go to pre-dinner drinks and work the room. This mixing establishes the credibility of my comic character and asserted expertise … and conceals the fact that I'm a comedian.
Rodney Marks is usually in character for four hours; occasionally for days. My character is called to the lectern to deliver a serious keynote. During this presentation, the audience realise that they've been had, and that they are at a comedy performance. The 'keynote speaking' part of my performance lasts for 20 to 45 minutes, whatever is agreed on. The show concludes with a Q&A session.
Each of my 350+ characters is infamous for perpetrating 'Hoaxes and Jokeses'. Key reasons to book me:
• a generation's experience performing comedy full-time
• 2,500+ performances throughout Australia and New Zealand
• 35+ international tours.
Specialties: Comedy, comedian; business events, corporate events; speaking, keynote speaker.