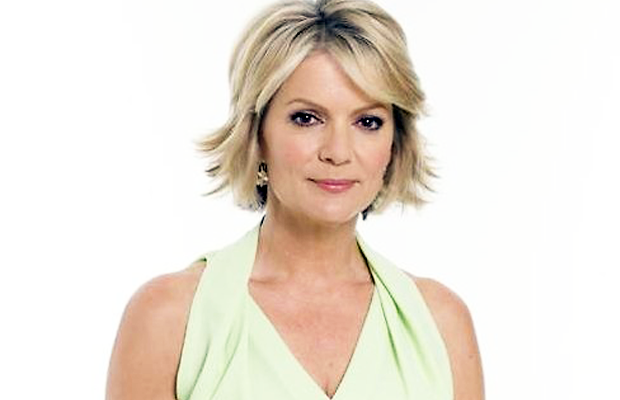 SANDRA SULLY
TV, & MEDIA PERSONALITY
Sandra Sully was the first Australian television journalist to cover news of the 11 September terrorist attacks. She was on air when the first attack occurred and, shortly afterwards, began presenting live breaking coverage.
Sandra Sully also hosted Cool Aid Australia's National Carbon Test.
Sandra Sully was the first woman to co-host the broadcast of the Melbourne Cup carnival and did so for seven years.
In June 2013, Sandra Sully and a fellow Channel Ten journalist, Matt Doran, headed a new police crime program on Monday nights called Wanted, where she also does interviews with victims loved ones to appeal for the public to help solve the case by calling Crimestoppers.
Sandra Sully presents Network Ten's Ten Eyewitness News Sydney. She has also hosted major network news events such as the federal budget, the royal wedding coverage from London and Oprah Winfrey's big 'O' event at the Botanical Gardens.
Sandra Sully's career includes nearly two decades as the presenter and senior editor of Ten Late News with Sports Tonight alongside Brad McEwan, who presented Sports Tonight in the bulletin. Sully has subsequently covered the anniversary commemorations of both the Bali bombings and the September 11 attacks.
Sandra Sully's documentary credits include: travelling to Timor in 2010 to produce Independent Future to report on how the then new nation was coping post-liberation.
Sandra Sully presented Ten Eyewitness News in the 1990s, where she originally started out, before presenting Ten's flagship Sydney 5 pm weeknight bulletin.