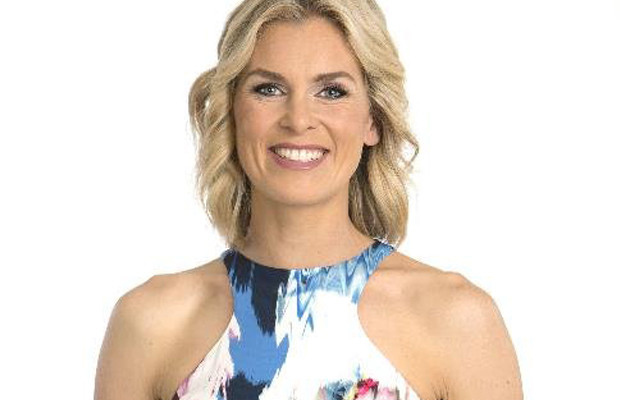 SARAH JONES
FOX FOOTY PRESENTER
Sarah Jones has been able to channel her passion for the game through working in the media. On the weekend she hosted the pre-game build up to Carlton and Sydney at Etihad Stadium.
What a thrill for a girl from Echuca to work alongside two legends in Australian sports broadcasting — Eddie McGuire and Sandy Roberts.
The biggest sporting market on the planet — America — continues to lead the way with women playing meaningful roles on broadcasts of NFL, NBA & Major League Baseball.
Female participation in football is now 25 per cent with almost 320,000 playing last year. There are 629 female football clubs throughout Australia.
There is an undeniable momentum behind women in sport. I'm not sure why it's so in vogue at the moment — but it's an incredible wave to ride.
Under Gillon McLachlan the AFL has committed itself to being more inclusive than ever before. Seeing women on television playing or broadcasting footy is a powerful visual reminder that this great game is for everyone.