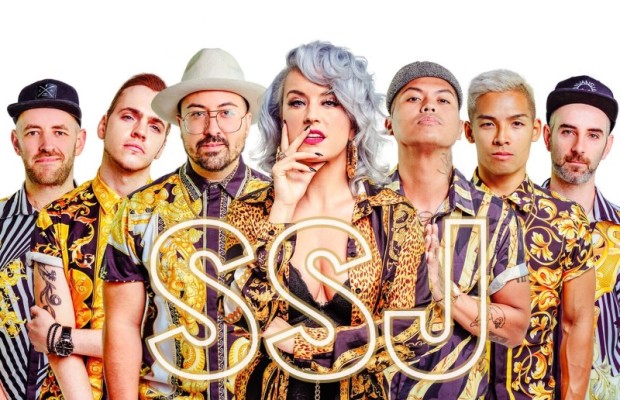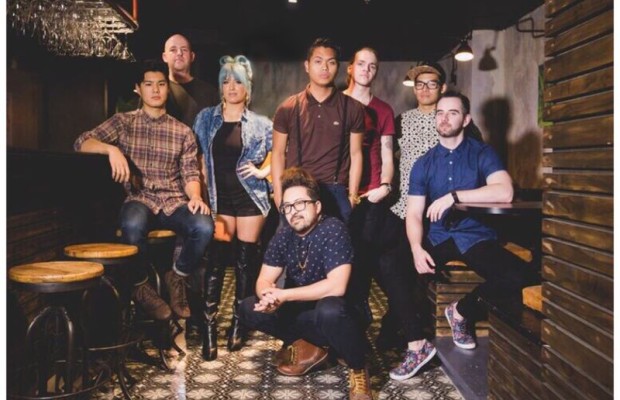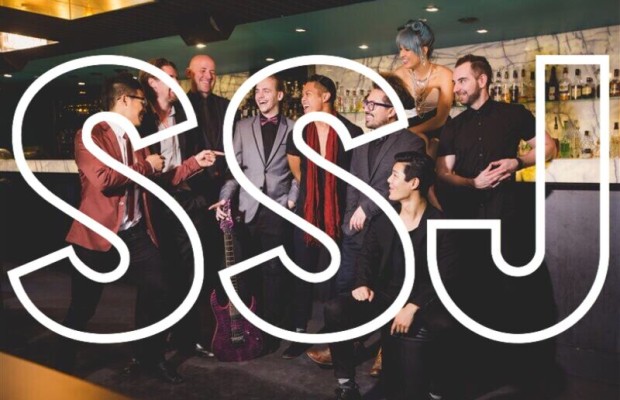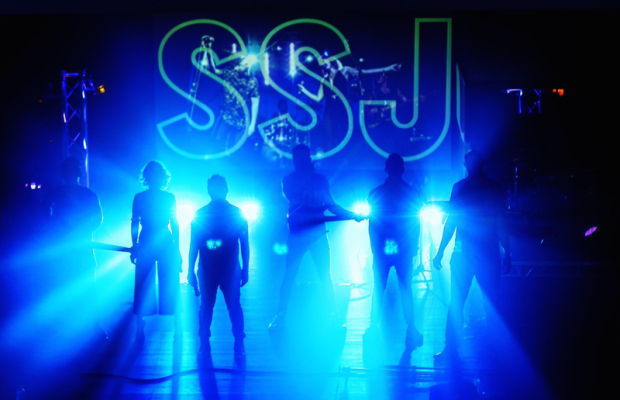 SEXY SUNDAY JAM
Sydney Based Wedding & Corporate Cover Band
Sexy Sunday Jam is composed of a group of multi instrumentalists; Musically eclectic, extremely diverse in talent & musical backgrounds & collectively insane. Sexy Sunday Jam is more than just a band, it's a musical outfit – a collaboration with some of the finest musicians, singers and dancers in Australia.
Between them they have a mass of credits spanning theatre, television, opera, touring concerts and more. Working with the likes of: •John Farnham •George Benson •Guy Sebastian •Josh Groban •Ricky Martin •Delta Goodrem •Jessie J •Stan Walker •Jess Mauboy •Ronan Keating •Natalie Bassingthwaighte •Timomatic •Rob Mills and many more.
Sexy Sunday Jam is a collective pool of accomplished performers who bring high energy and great passion to each event with their unique artistic cocktail of entertainment. No matter how large or small your needs; from acoustic duo gigs to big bands – from boutique affairs to corporate functions – SSJ can cater their show to suit your event.
Life's a party with SSJ, and these guys and galls are ready to play. SSJ Started in a small bar in Sydney as an open jam for musicians. Their infectious sound soon found its home amongst many of the cities artists and musicians.
SSJ love doing live arrangements of current popular radio hits and pride themselves on their ability to be spontaneous by ad-libbing and doin mashups for the crowd.
SEXY SUNDAY JAM TESTIMONIALS
"Entertainment-wise at the reception party, we had a band called 'Sexy Sunday Jam' play (they are absolutely incredible!) as well as all our friends sing. They happen to be some of Australia's leading talents in musical theatre, cabaret and jazz, so we were very spoilt! Having David Campbell sing 'The Way You Look Tonight' as everyone cuddles and swayed slowly – all the people I love in one room – it's one of my most special memories."
Last night I had the most AMAZING band Sexy Sunday Jam!!! They totally killed it and made my night one to remember forever!
Thanks Sexy Sunday Jam you guys are truly the BEST!"