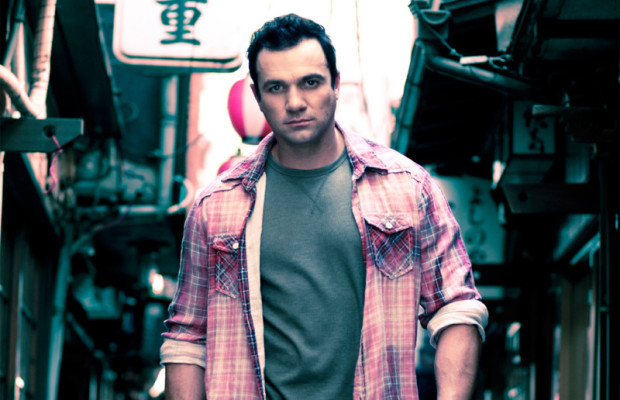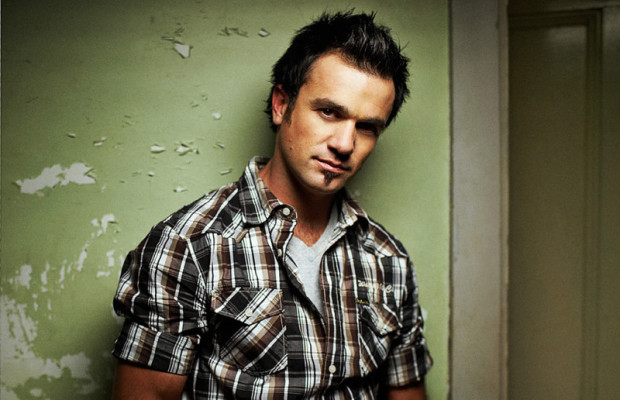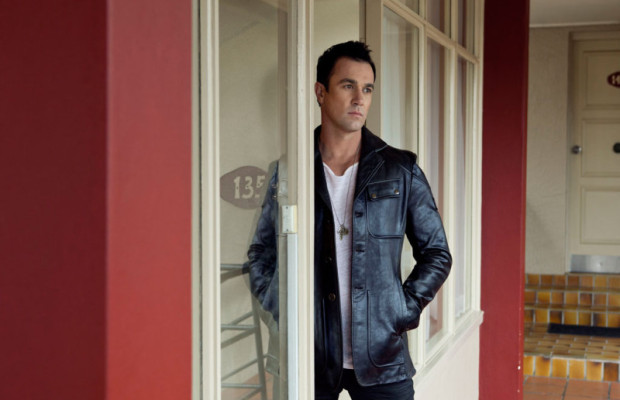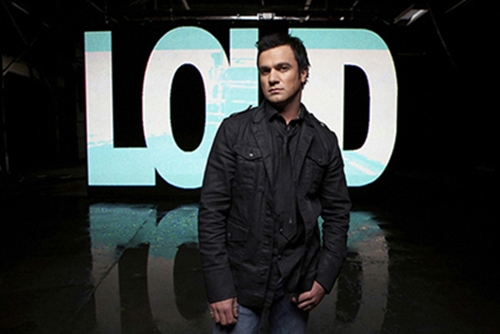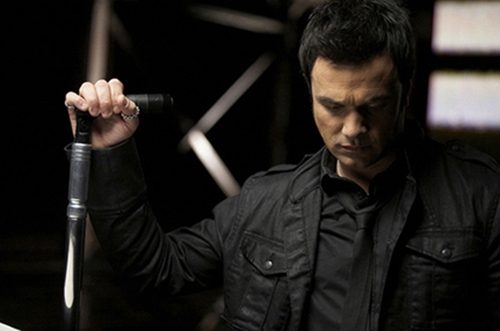 Shannon Noll's everyman appeal lies in his honesty. He possesses the knack of striking a chord with legions of music fans, jacking into a pure emotion that's both his own and instantly relatable. Fourth album, A Million Suns,stays faithful to his classic rock roots while ramping up the pace like never before.
Shannon Noll first came to prominence as runner-up of the first series of "AustralianIdol" (2003) which led to him being signed to Sony BMG. Since then he has released four Top 10 albums and ten Top 10 singles.
His first two albums "That's What I'm Talking About" in 2004 and "Lift" in
2005 debuted at No. 1 on the ARIA charts and both reached multi platinum
accreditation. His third album "Turn It Up" released in 2007, debuted at No. 3
and was accredited platinum. His most recent album "No Turning Back: The Story
So Far" containing some of his previous hits and five new songs was released in
2008, debuting at No. 7. Noll's first ten singles released between February 2004
and September 2007 all peaked inside the Aria Top 10. He is the only artist in
Australian chart history to have ten consecutive Top 10 singles. Seven of these
singles were Top 5 with three of those debuting at No. 1.
Noll has 17 platinum and two gold accreditations for albums and singles according to
Australian Recording Industry Association records, which is the second highest
accreditation level for an Australian Idol contestant, and the highest for a non
winner. His 2008 biography on his official website states he has sold over 1
million units in Australia, but the figure would actually be over 1.3 million.
Noll received Aria nominations for highest seller for his debut album and single
in 2004, and for the single "Shine" in 2006. His second album "Lift" was also
nominated for Best Pop release in that year. He won MTV awards for Best Male
Artist three years in succession between 2005 and 2007.
Noll also had chart success in two other countries in 2004. His debut single "What About Me" reached No. 2 in Ireland and No. 10 in New Zealand. His debut album also peaked
at No. 31 in the New Zealand charts. An album of his Australian hits called
"What Matters Most" was released in the UK and Ireland in June 2009 to
coincide with his tour there with the stage production of The War Of The Worlds.
On January 5, 2010 the Daily Telegraph reported Noll was no longer signed to
Sony, and that he was looking for a new label. Noll is now signed to Universal Music.