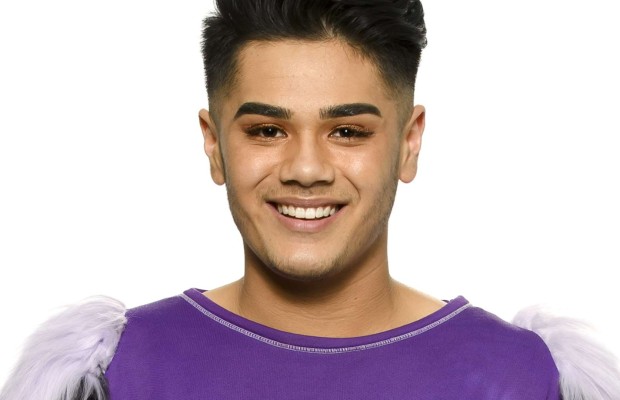 SHELDON RILEY
BOOK TV TALENT SHOW CONTESTANTS & FINALISTS
THE VOICE
Sheldon Riley is one of Australia's favourite contestants from the Voice 2018.
Based in Sydney Australia. Sheldon Riley is now available for Corporate and Special Events.
Australia has seen many artists over the years make their professional debut on various TV talent shows, including Australia's Got Talent, The X factor, So You Think You Can Dance and The Voice. These artists go onto recording careers and corporate engagements for the private sector. Here at The Entertainment Bureau, we can source any of these artists and help give your next event that extra bit of WOW factor. Whether it be a solo performance or a full band engagement, we can help connect you with the celebrity artist of your choice. Call today for an obligation free quote.
SHELDON RILEY BIO
Sheldon Riley endured constant bullying as an openly gay teen on the Gold Coast, he was depressed, isolated and struggling with his identity.
He decided to move from Queensland to Sydney to live hoping he would find wider acceptance and a place to belong and has gone to the extreme – wearing platform shoes and designing his own clothes, just like his coach and idol Boy George, in the hope of inspiring others.
Riley took a risk by singing a twist on Culture Club classic Do You Really Want to Hurt Me at his blind audition in the hope of catching the attention of Boy George.
Receiving a four-chair turn, Sheldon felt safe on The Voice stage and team George will be the perfect place for him to shine!
He was motivated to try out for The Voice after seeing a knockout round last year between drag performer James Banks, Muslim Australian Brittania Clifford-Pugh and New Zealand born Hoseah Partsch.