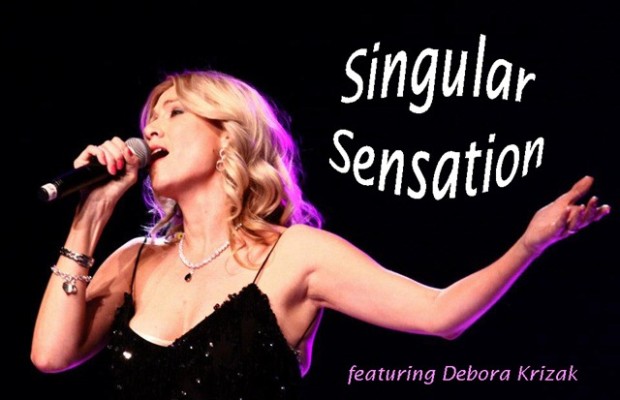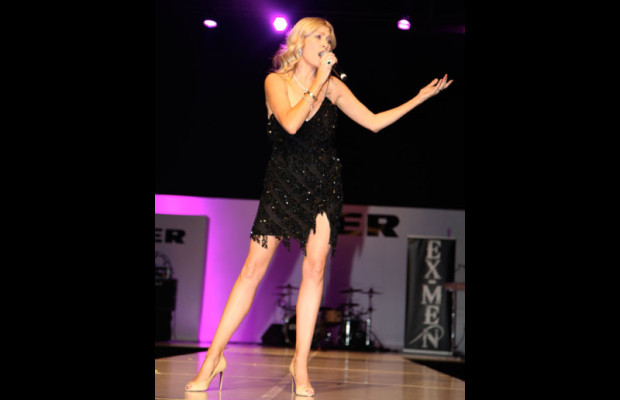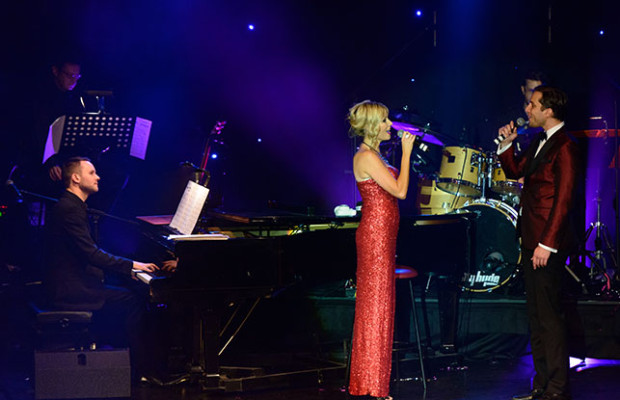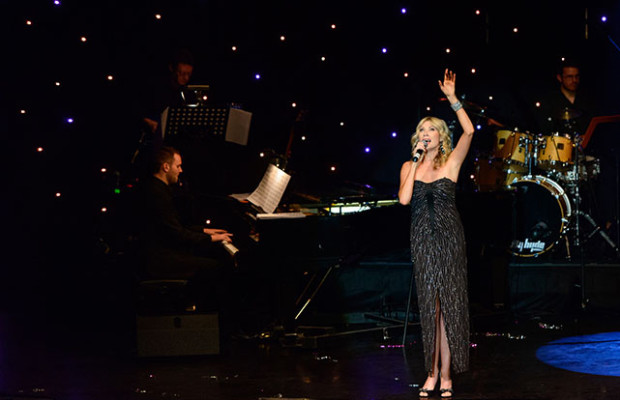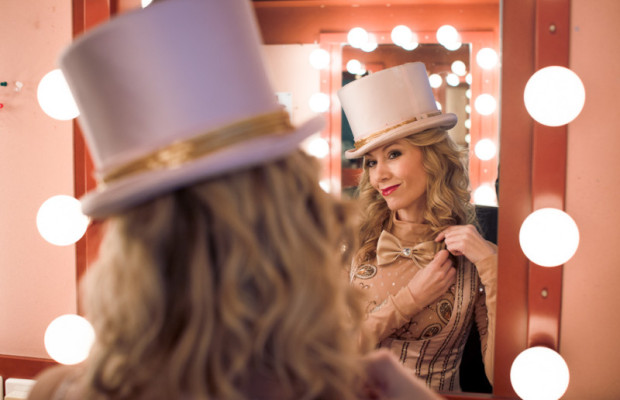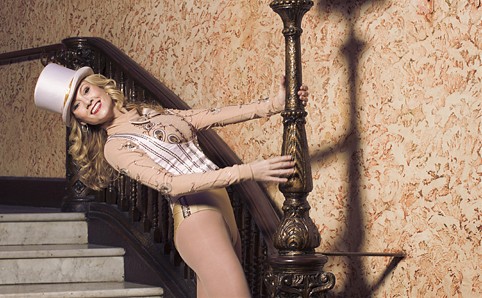 Direct from her show stealing turn as 'Sheila Bryant' in the all new Australian production of "A Chorus Line", Adelaide born Debora Krizak launches her own show featuring a sassy selection of showtune favorites and popular contemporary covers.
Having starred in shows such as "The Producers", "Titanic a new musical", "Calendar Girls" and as a walk in understudy to Rhonda Burchmore in "Respect The Musical", this is the one opportunity to see Debora fronting her own band, backed by some of Australia's finest musicians.
Not only has she been wowing audiences all over Australia in "A Chorus Line", but Debora also boasts a huge line of credits to her name. She's fronted popular corporate bands 'Tall Pop Syndrome', Adelaide's own 'Chunky Custard' and has been a featured performer for the Grand Prix, Tennis Australia, NRL national anthem and the opening of the Para Olympic games.  Debora is also the face and voice behind many TV commercials and advertorials Australia wide.
SINGULAR SENSATION" consists of a 45 minute set of music theatre classics and modern contemporary covers, delivering the best in music genres – theatre and pop – guaranteed to keep her audiences mesmerized.
Check out what the critics are saying….
"Comically sultry.." Herald Sun
"..as cynic Sheila, Debora Krizak is just perfect.."  Theatre People
"Debora Krizak gives Sheila the perfect attitude and is a stunning dancer  and skilled comic…"  The Barefoot Review
"Debora Krizak oozes disarming charm and proves a crowd favourite…"  The Sunday Mail
"It's a good job there isn't any scenery, otherwise Debora Krizak would just  chew it up and spit it out… Along with everything else in her way…" The  Advertiser
"Debora Krizak is sultry and sexy.. The only woman on the Australian stage  with legs as long as Rhonda Burchmore's!"  Derryn Hinch. The Human Headline.
Sample Songlist
Goldfinger – Shirley Bassey
What I did for love – A Chorus Line
Natural woman – Aretha Franklin
In my daughters eyes – Martina McBride
I am woman – Helen Reddy
Valerie – Amy Winehouse
Rehab – Amy Winehouse
Music in me – Marcia Hines
River Deep – Tina Turner
Turn back time – Cher
Rolling in the Deep – Adele
Only girl in the world – Rihanna
I'm every woman – Whitney Houston
I want that man – Blondie
Sweet Child of Mine -Sheryl Crowe
On Broadway – George Benson
Sweet Dreams – Eurythmics