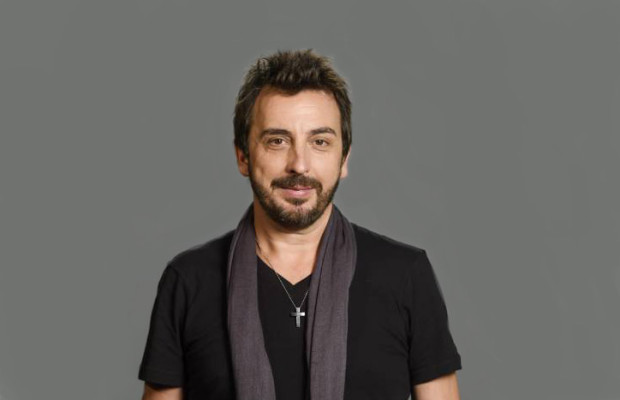 SPENCER JONES
BOOK TV TALENT SHOW CONTESTANTS & FINALISTS
THE VOICE
Spencer Jones is one of Australia's favourite contestants from the Voice 2017.
Based in Sydney NSW. Now available for Corporate and Special Events.
Australia has seen many artists over the years make their professional debut on various TV talent shows, including Australia's Got Talent, The X factor, So You Think You Can Dance and The Voice. These artists go onto recording careers and corporate engagements for the private sector.
Here at The Entertainment Bureau, we can source any of these artists and help give your next event that extra bit of WOW factor. Whether it be a solo performance or a full band engagement, we can help connect you with the celebrity artist of your choice. Call today for an obligation free quote.
SPENCER JONES BIO
Spencer Jones is a 48-year-old professional musician living in Sydney who has been on the verge of success having made a career of gigging, at many of the best rock venues across Australia.
Having played with some of the biggest names in Rock Music including Led Zeppelin and Iron Maiden, his credentials are unquestionable, yet he still strives to be the headline act.
Auditioning with Led Zeppelin's classic 'Black Dog', Spencer Jones is sure to get the crowd to their feet. Spencer's 13-year-old daughter started a charity called 'CSJ Lemonaid' for Motor Neurone disease and this has inspired him to have the courage to pursue his career one last time.
With a touring and recording background throughout Europe/UK and Australia, Spencer is an accomplished session vocalist as well as a Singer/Songwriter and performer. You can catch him playing in various bands around Sydney and is a regular artist at venues such as Rock Lily and Frankies.
You will hear his vocals on a number of TV ad's such as Stan, Chang, Mitsubishi, The Lottery, Optus, Rheem, The Australian Government, Nutra Grain and Specsavers to name a few.
Spencer Jones has worked both live and in the studio with the world's best musician's, including Jimmy Page, Adrian Smith, Scott Gorham, Asia, Deborah Bonham, Dave Lesley, Eddie Parise, Frank Celenza, Kim Mazzelle, Mica Paris and Jimmy Barnes.
Spencer draws his influences from vocalists and song writers such as Paul Rodgers, Rod Stewart, Black Crowes, Sheryl Crowe, Paolo Nutini, James Morrison and Adele. His new release is his life's work spanning 20 years as a rock vocalist, 11 songs of untold stories called Your World.