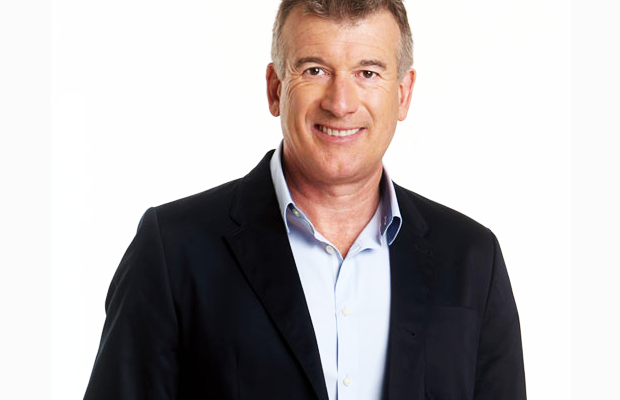 STEPHEN QUARTERMAIN
TV, RADIO & MEDIA PERSONALITY
In December 1984, Stephen Quartermain joined Network Ten where, during the 80's, he covered events such as the Seoul Olympics, Wimbledon the The Ashesand the world gymnastics championships. He was also a member of the "Eyewitness News Team".
In 1991, Stephen Quartermain hosted the sports program Sportsweek. He also covered Commonwealth games, the Sydney Olympics and other special sporting events including AFL, Rugby League, Basketball and Swimming.
From 1998 until 2004, Stephen Quartermain appeared on shows such as The Panel, providing sports reports, and commentated Australian Football League matches forNetwork Ten when they gained the rights in 2002. Starting with the 2009 season, he has co-hosted with Robert Walls the new football discussion showOne Week at a Time on Network Ten's HD channel One. Stephen hosted five Brownlow Medal ceremony presentations, hosted and called eight AFL Grand Finals until Network Ten lost the football rights at the end of the 2011 season.
After Network Ten lost the rights to televise AFL, Stephen Quartermain remained at the network, retaining his role as weekday sports presenter for the Ten Eyewitness News bulletin in Melbourne. In 2013, he became the Friday presenter of Ten Eyewitness News, with Mal Walden wanting to downscale his on-air role.
In December 2013, after presenting the main news bulletin for two days per week for some months,Stephen Quartermain replaced Walden and became the full-time presenter of Ten Eyewitness News Melbourne.
Stephen Quartermain was also an occasional fill-in host on morning show, 9am with David and Kim. He is a member of the MCG Media Hall of Fame and a life member of the Australian Football Media Association.