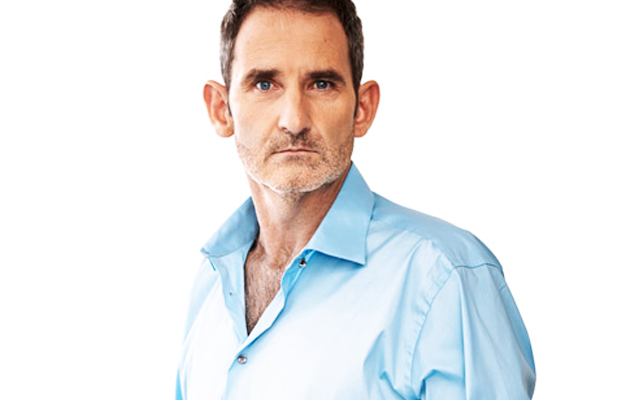 STEVE BAXTER
ENTREPRENEUR
Tech start-up multi-millionaire Steve Baxter is a proud Queenslander, born in the remote town of Cloncurry and raised in Emerald in the State's central highlands.
He left school at 15 and joined the Army, enlisting in its apprenticeship program. There, he became an engineer working in the field of electronics, telecoms and guided weapon systems.
In 1994, at the age of 23, Steve Baxter put his life savings of $11,000 on the line to launch his first start-up, the pioneering internet service provider SE Net, from the spare room of his Adelaide home.
Servicing more than 35,000 customers, SE Net was eventually acquired by Ozemail/UUNet under the stewardship of its founding Director and now Federal Communications Minister, Malcolm Turnbull.
In 2001, Steve Baxter teamed with a schoolmate to launch his second start-up, PIPE Networks. Eight years later they sold it to the TPG Group for $373 million.Steve Baxter spent a year working with Google in California in 2008, leading a project to deliver high-speed telecommunications systems across North America.In the past three years Steve Baxter has become a major early-stage investor in Australian start-ups, helping to launch a host of companies which together boast a valuation of more than $100 million.Two years ago, Steve Baxter launched River City Labs in Brisbane, a leading co-working community to encourage entrepreneurs in Queensland. In 2013 he co-founded Right Pedal Studios, a mobile gaming accelerator, and StartupAUS an advocacy group for Australian tech startups.
You can currently catch Steve Baxter on TEN's popular program, Shark Tank.