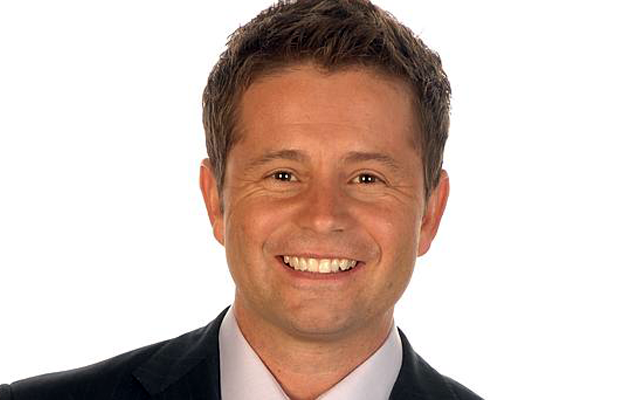 STEVEN JACOBS
TV, ACTOR & MEDIA PERSONALITY
Before Steven Jacobs made it to national television, he hosted a children's news program known as Kids News. The program was produced at WIN Television studios in Wollongong.
Following this, Steven Jacobs started his career in radio, presenting a weekly Top 40 music countdown. He has appeared on many Nine Network productions, the first notable program was All Together Now, which aired from 1991 to 1993. Jacobs co-hosted with Sofie Formica in the series Just Kidding! and What's Up Doc? in the early 1990s.
In more recent times Steven Jacobs worked as a comedy writer for the reincarnation of In Melbourne Tonightshow. He also featured prominently as a performer in this show.
Steven Jacobs has been the on-location weather presenter for Today since January 2005, when he took over from Sami Lukis.
In April 2008, along with his Today weather commitments, Steven Jacobs hosted the Australian version of US game show Power of 10. The show was subsequently axed after airing only two episodes.
In April and August 2009, Steven Jacobs presented weather on Nine News Melbourne in place of Livinia Nixon.
Jacobs has also filled in on Kerri-Anne whilst Kerri-Anne Kennerley was away.